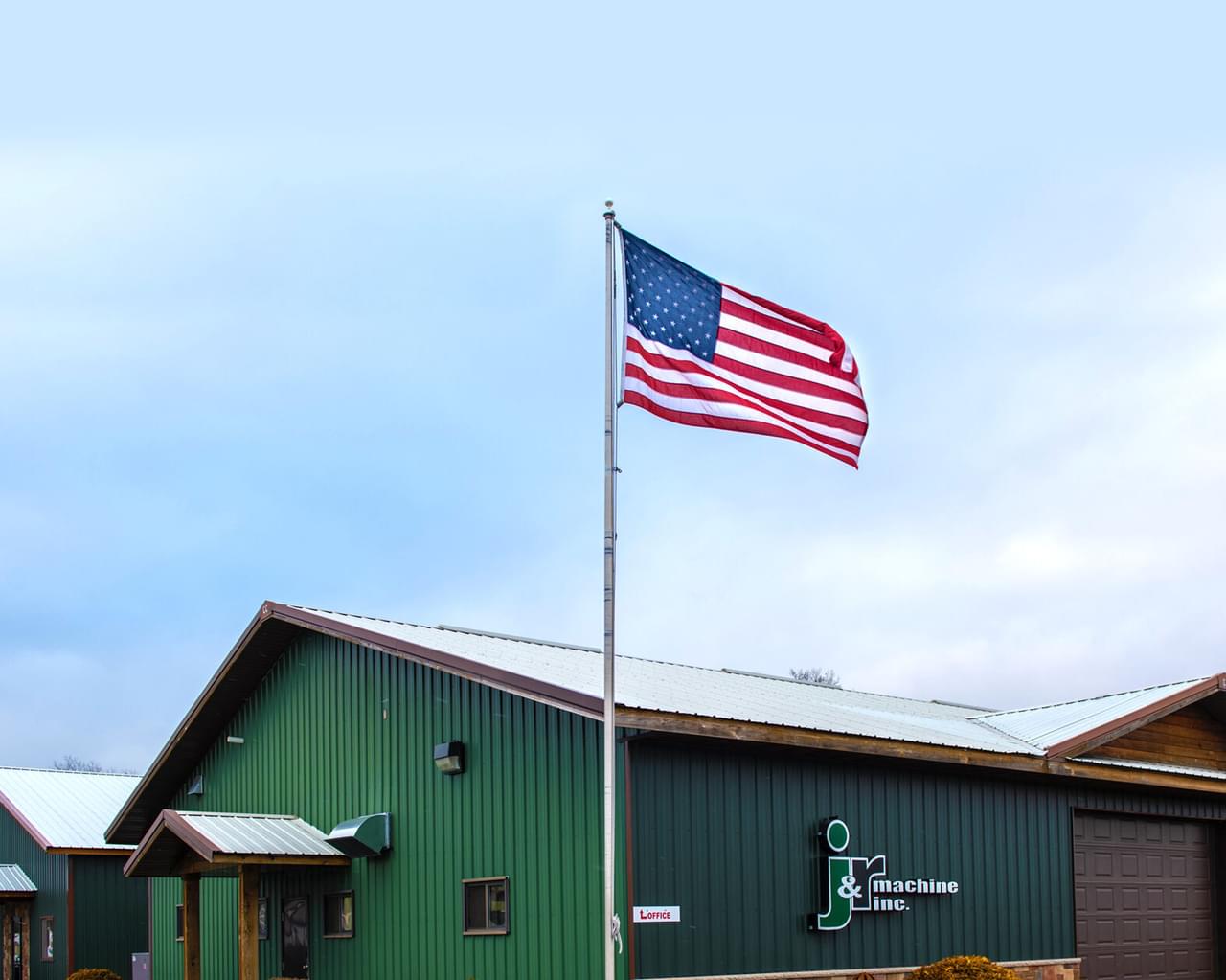 With 30 years in business, JR Machine is a sophisticated contract manufacturing company, producing accurate and reliable complex machined parts from 1-10" in diameter and up to 48" long. JR has perfected streamlining the process of procuring and producing complex parts for OEMs and tier 1 or tier 2 manufacturers across the nation. Our focus on quality, ability to anticipate problems, commitment to automation, along with a broad range of manufacturing services, brings real value to our customers' process.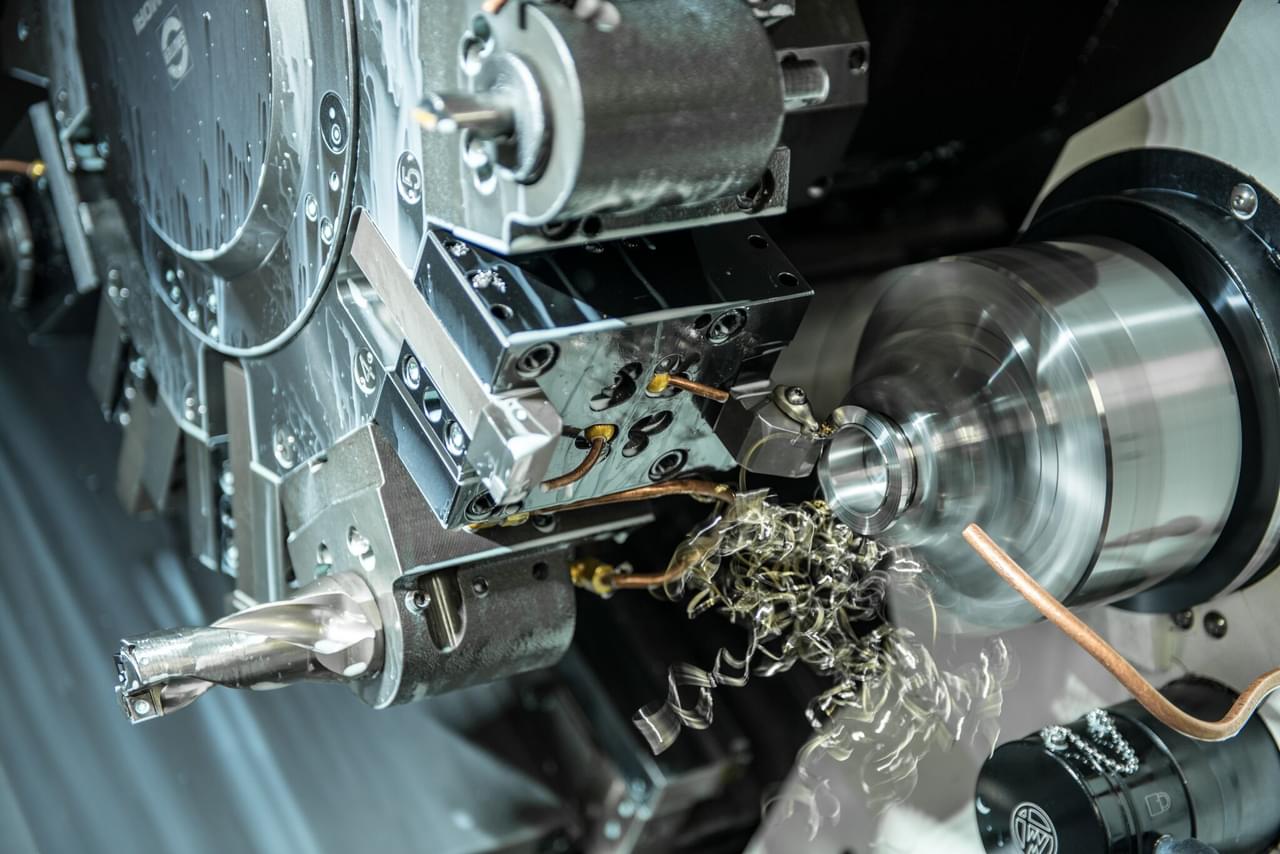 Founded in Wisconsin in 1992, JR Machine got its start with bushings and pins. Today, JR Machine is a leading contract manufacturing company for complex precision machined parts. The company's manufacturing services include CNC multi-axis machining, prototyping, engineering, CNC robotic welding/fabrication, mechanical assembly, and other full project managed "value-added services."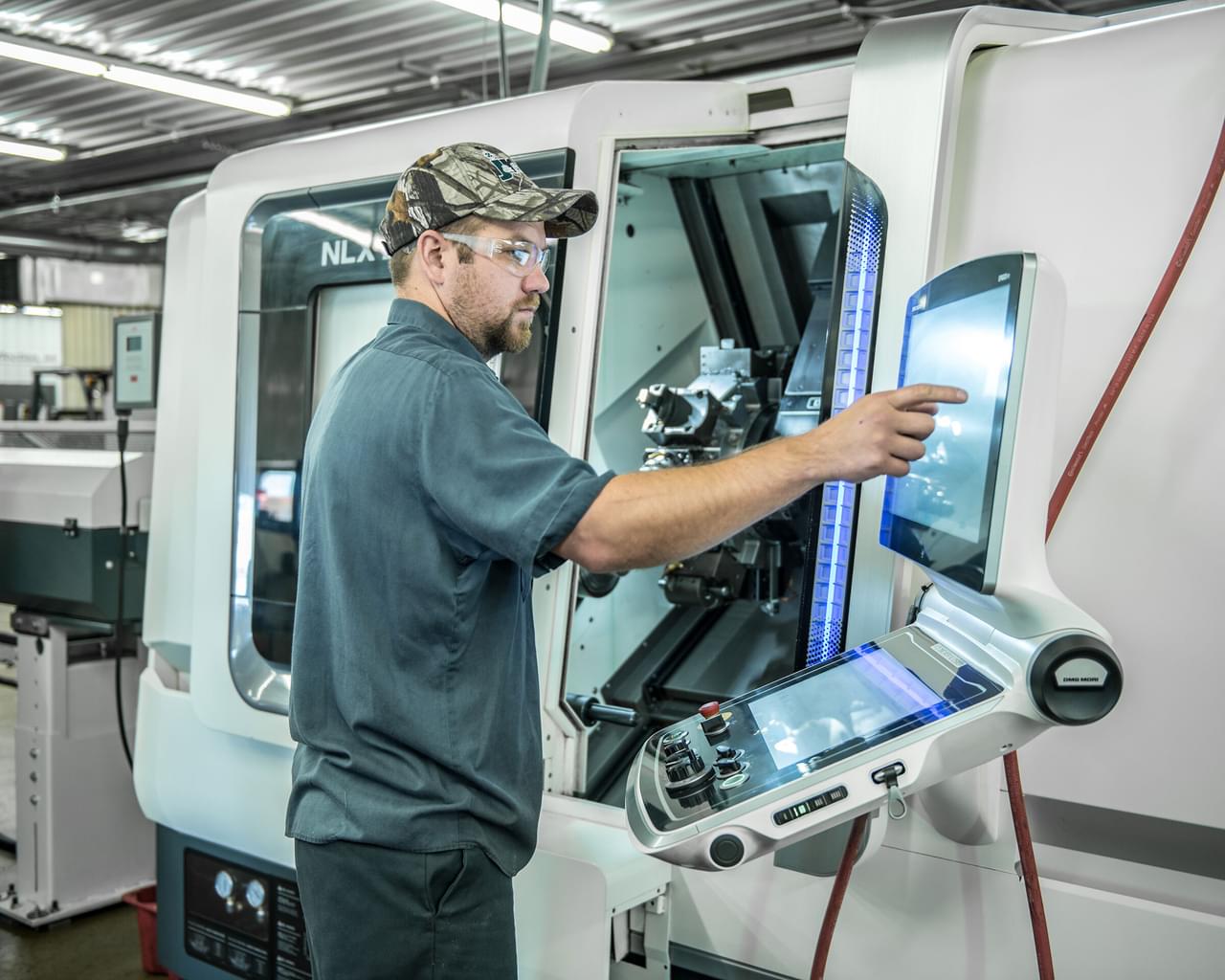 ISO certified since 2002, JR Machine also provides turnkey manufacturing services, such as inventory management and packaging to some of the most recognizable names in heavy machinery and equipment, military and defense, hydraulics, fire suppression, medical technology, vehicle racing, and energy.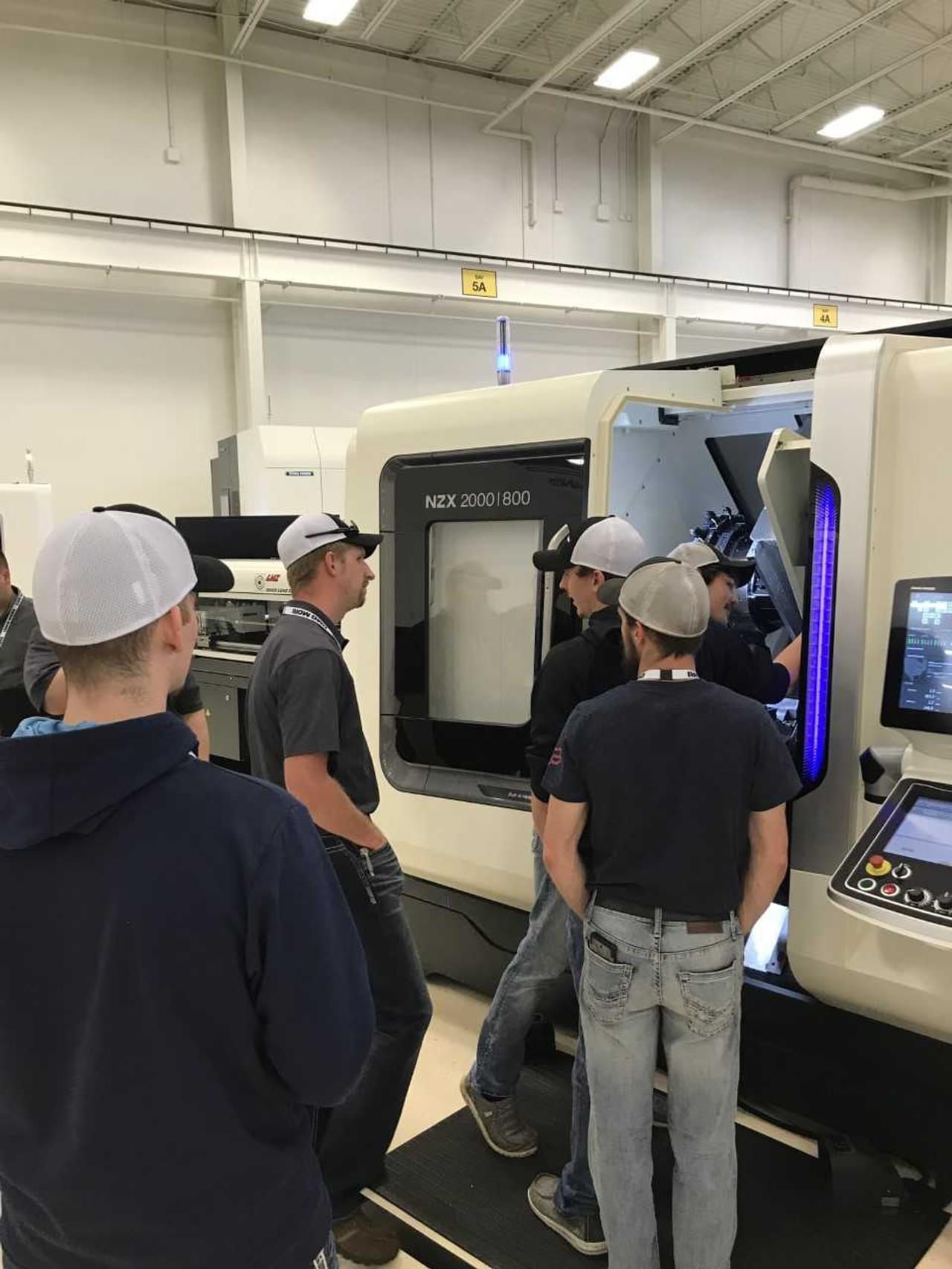 Vision statement: To become the #1 go-to partner of choice for OEMs by providing solutions to their problems.
Purpose: To provide extraordinary service and part-manufacturing solutions.
Customers: Acting as an extension of our customers in the areas of engineering, purchasing, and quality. We will anticipate problems before they arise.
Employee: A best practice training program will be used in the progression of employee growth. Transparent communication will be delivered throughout the entire company to involve all employees in customer solutions.
Community: To be the employer of choice and leader in helping improve the quality of life in our community.
Supplier: We will align ourselves with suppliers that share the same values as JR Machine. Our suppliers will provide the best value and are an extension of JR Machine.