SpaceCom Focuses on Living On-Planet and Off-Planet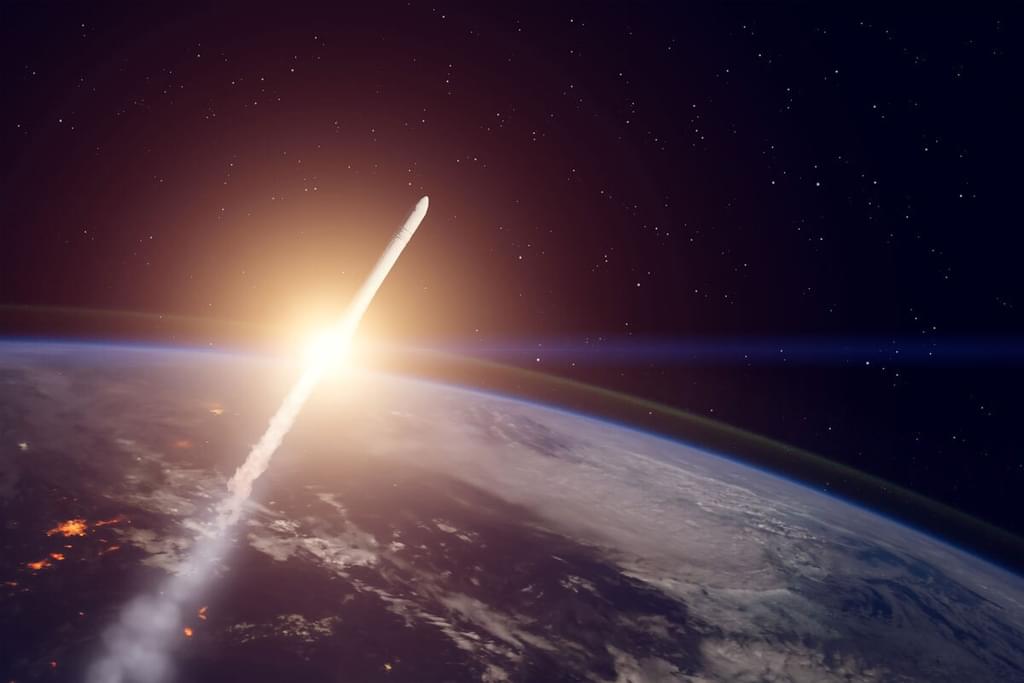 We're experts at machining precision parts from nickel-based alloys that can withstand high temperatures and corrosion. As a result, JR Machine has become an essential part of the space exploration industry. We did some exploring ourselves and spent the last full week of February in Orlando, exhibiting at SpaceCom 2023.
As a first-time exhibitor at this show, we went in with open eyes and open minds. The event is relatively new. Its inaugural run was last year in Texas before moving in 2023 to Orlando – a hotbed for space related activities. We were impressed by the diverse set of attendees at the show, which ranged from companies involved in space flight, to vendors that serve them, and even members of the newly formed Space Force.
SpaceCom Prepares for Life On and Off Earth
SpaceCom offers a broader perspective than other space-related shows, focusing on "off the planet for the planet." This is basically another way of asking, "how to do we get off planet earth in order to save planet earth?"
The implications of this question are massive.
While mankind has made great strides in space exploration, we have a long way to go. If humans are to travel to other planets, much less inhabit them, tremendous advancements in technology are needed.
One such example of this is the Artemis Program, which has an ultimate goal of creating a permanent base camp on the Moon to facilitate human missions to Mars. In order to bring the large payloads required for life on Mars (or any other planet), we'll need to be able to fuel and launch rockets from orbit. Not to mention all the advancements required to build permanent living structures, maintain livable temperatures, have food and water, and virtually anything else you can think of in order for humans to live anywhere other than earth.
Complex Parts Results in Streamlined Conversations
As companies look to build new rockets and new capabilities, they will need a lot of complex, round parts that are heat and corrosion resistant. That's where JR Machine shines. We have developed a unique skillset in working with complex materials like Inconel, Hastelloy, Monel and other super alloys. These materials are notoriously hard to machine. Yet through our work with some of the leading companies in the space exploration and defense industries, we are constantly perfecting our tools and techniques for machining these materials. In fact, visitors to our booth are drawn to our parts display. They are fascinated by the complexity of the shapes we machine and amazed by the finishes we're able to apply. This often triggers ideas and starts a conversation about their own needs and systems.
Our next space related event is Space Tech Expo in May. We hope to see you there. In the meantime, if you have any questions about our skillset working with space age metals, or would like to discuss your project, please let us know.