Precision Manufacturing Services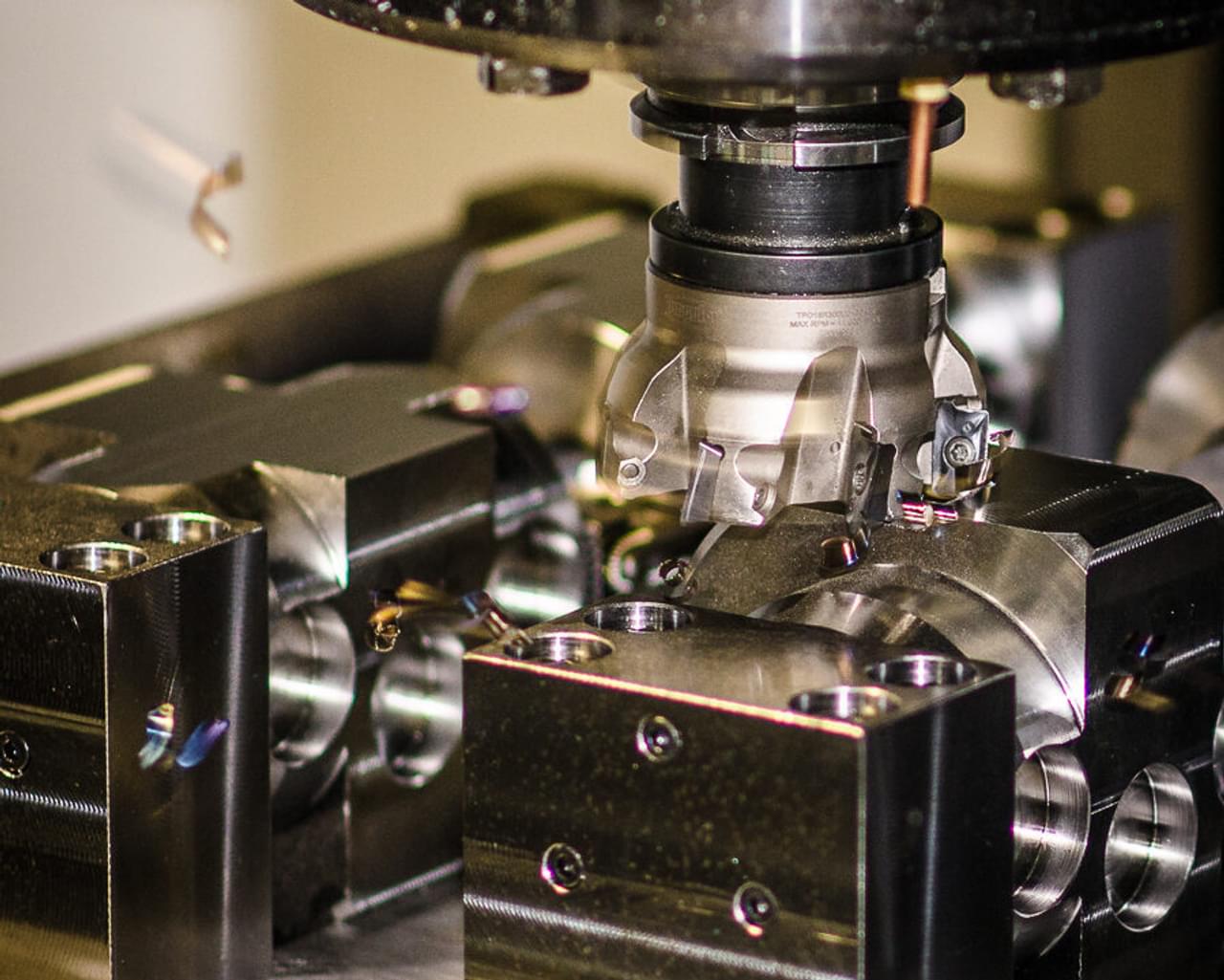 Strategic solutions
JR Machine provides comprehensive strategic solutions to OEMs through innovative precision manufacturing services, Design for Manufacturing (DFM) review, and leading CNC machining. Count on us to meet exacting requirements for mission-critical applications.
Streamline your process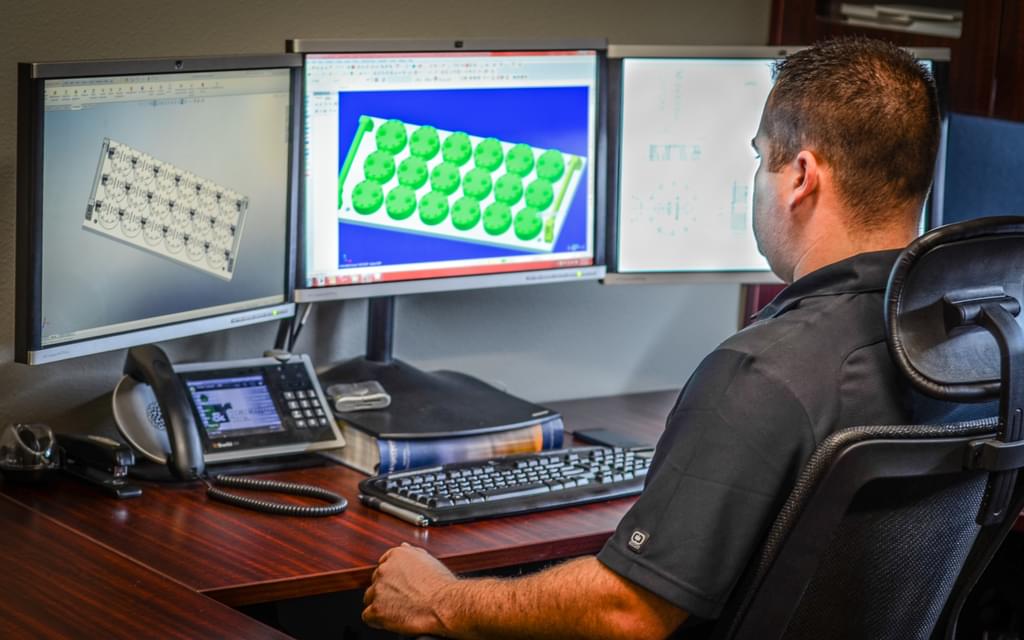 Engineering & DFM review
From Design for Manufacturing review to subassembly, our skilled engineers produce the most complex, highly-engineered precision parts — often starting with a prototype. And with our exceptional project management as the framework, you can count on us to keep you informed, every step of the way.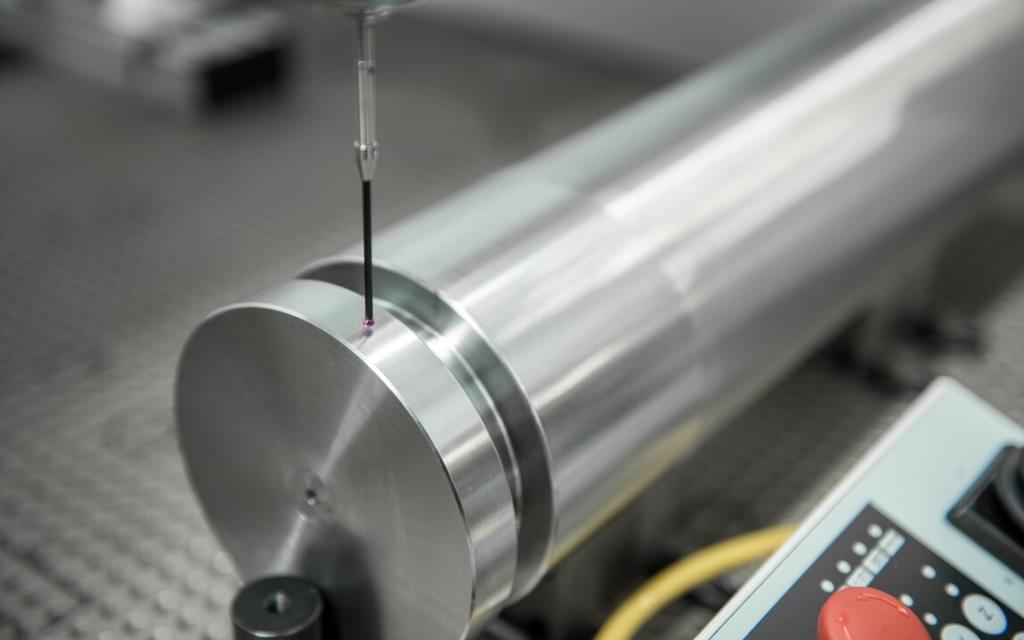 Material traceability
We understand that material traceability can be a make-or-break factor for some OEMs when it comes to choosing a precision manufacturer. We can trace all our material processes, from procurement to disposal.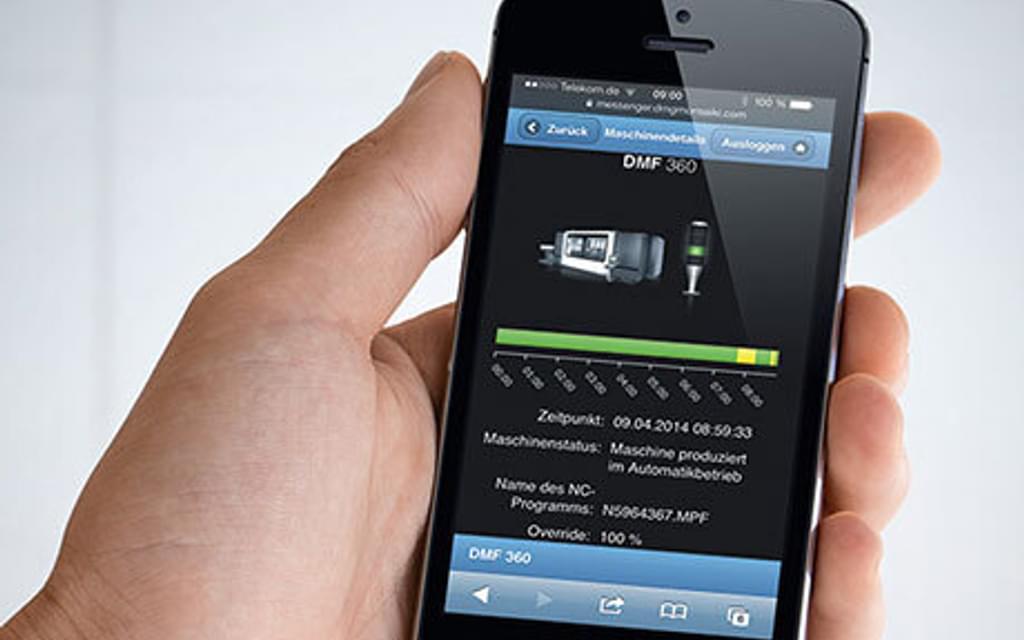 Production
At JR Machine, we make every minute count. From our Kanban material release to our cellular machining layout, we have all the tools in place to ensure on-time job completion. We don't stop when the sun goes down. With our fully-automated lights-out capabilities, we keep our CNC machines running all night long.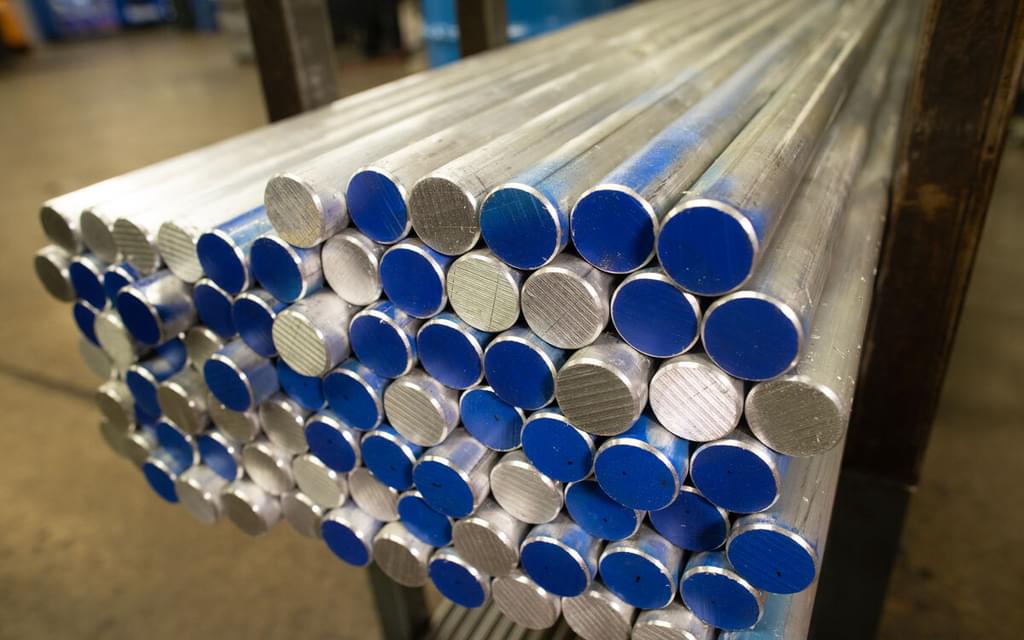 Materials
JR experts are skilled at procuring castings, forgings, and bar stocks in a range of materials, including steel, brass, aluminum, titanium, Inconel, Monel, and high-temperature alloys. See a more complete list of materials.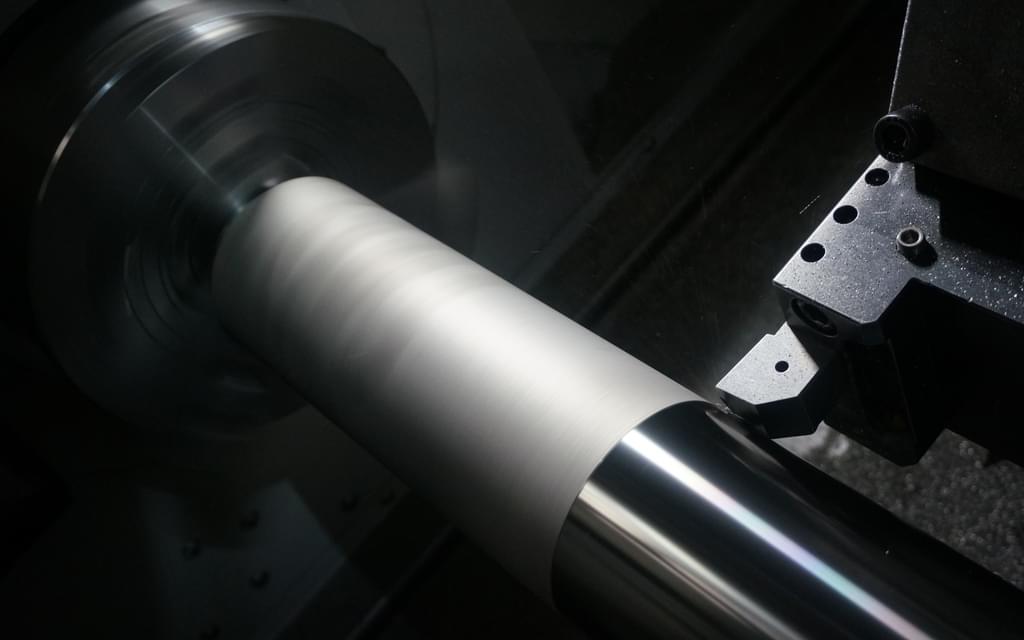 Sub-contract management
We offer a range of post-machining services such as anodizing, passivating, plating, and heat treating.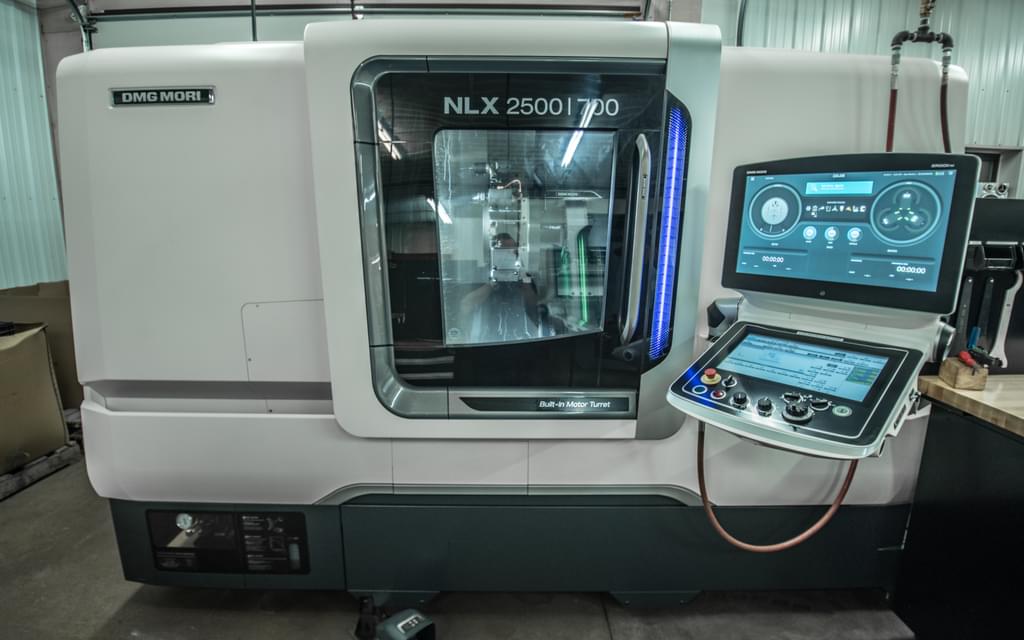 Technologies
We take pride in our ability to produce high-quality precision machined parts on our CNC turning machines, using industry-leading software and technologies.