Real Value for Supply Chains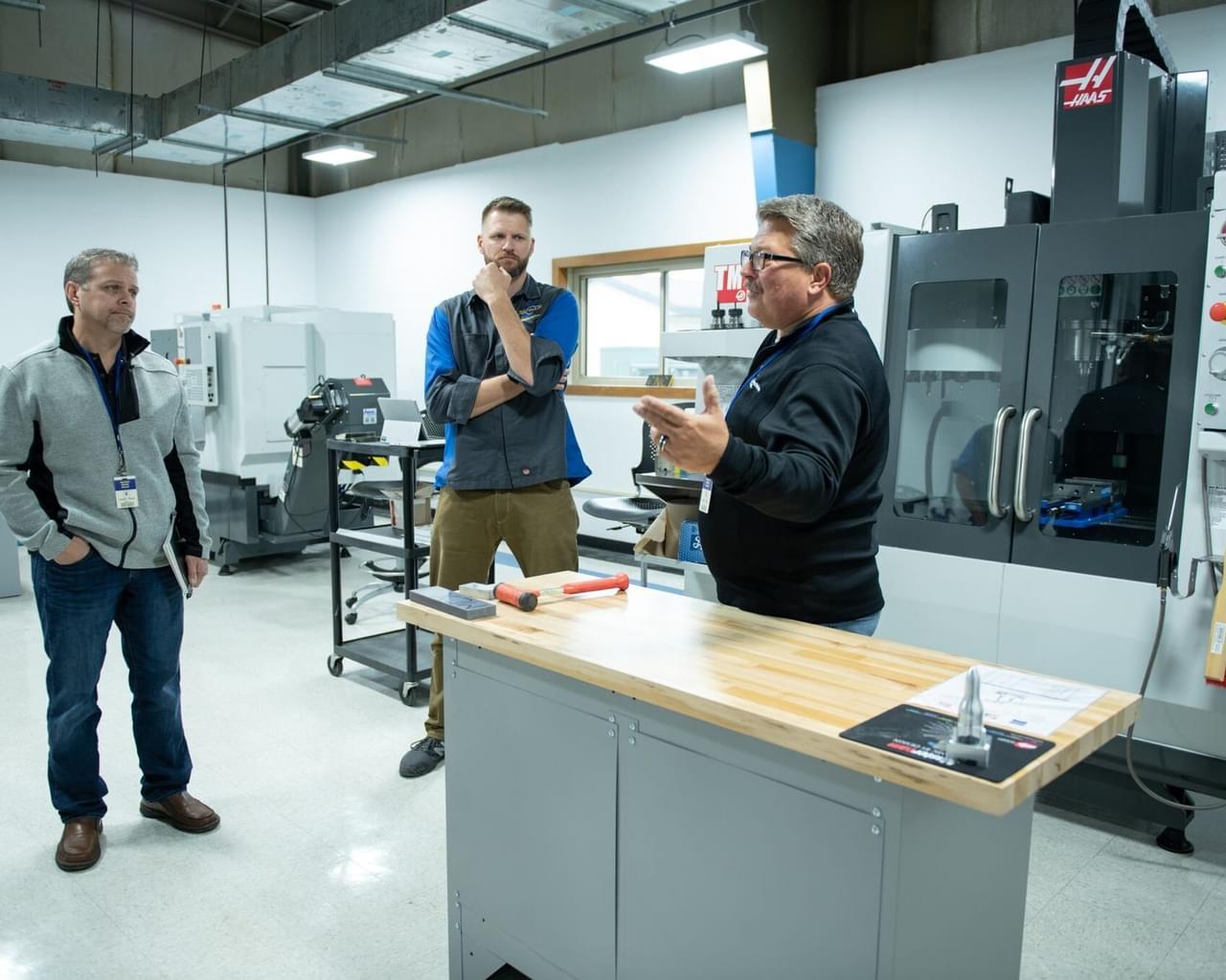 Exceptional support
Through our focus on automation and accuracy, JR Machine is committed to providing real value. With short lead times, responsive customer service, and a range of other service-oriented offerings you won't find at other machine shops, you can count on us to be there to support you from the initial inquiry to delivery.
Service sets us apart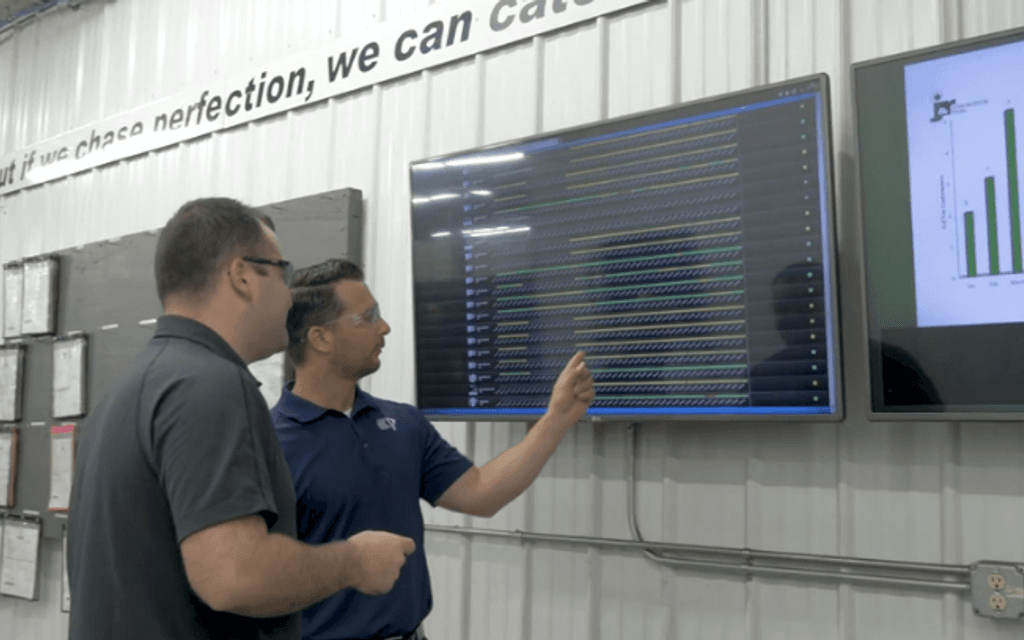 Lead times & delivery
JR Machine's data-driven manufacturing practices ensure fast, efficient part production, short lead times, and on-time delivery. Our custom-designed packaging and reusable shipping crates ensure your parts arrive safely, while containing costs.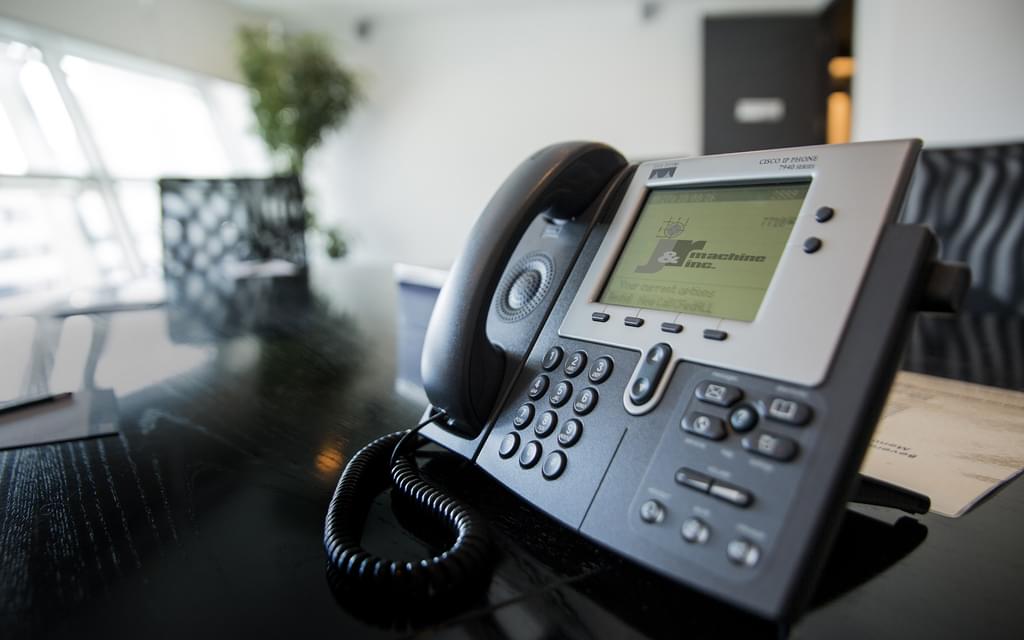 Responsive customer service
Our people are extremely responsive and proactive with customer communications, so you can count on us to provide real-time updates and exceptional service.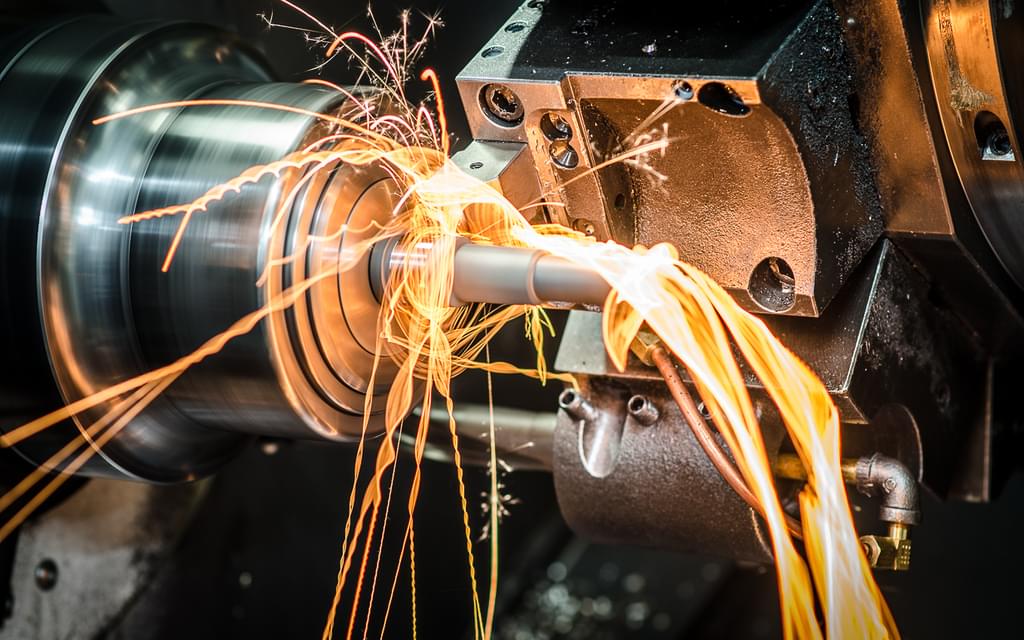 Core services
JR Machine offers a range of core services, including turning, welding, milling, assembly, coating, part washing, sawing, and heat treating.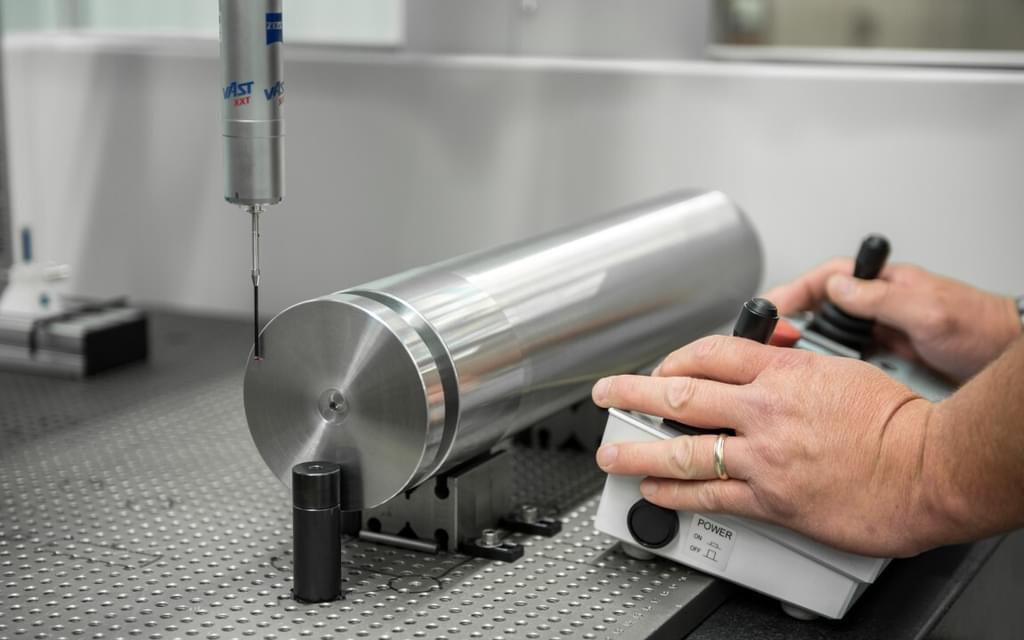 Supply chain
We align ourselves with suppliers who share our principles. As an extension of JR Machine, we hold them to an equal standard of quality and value.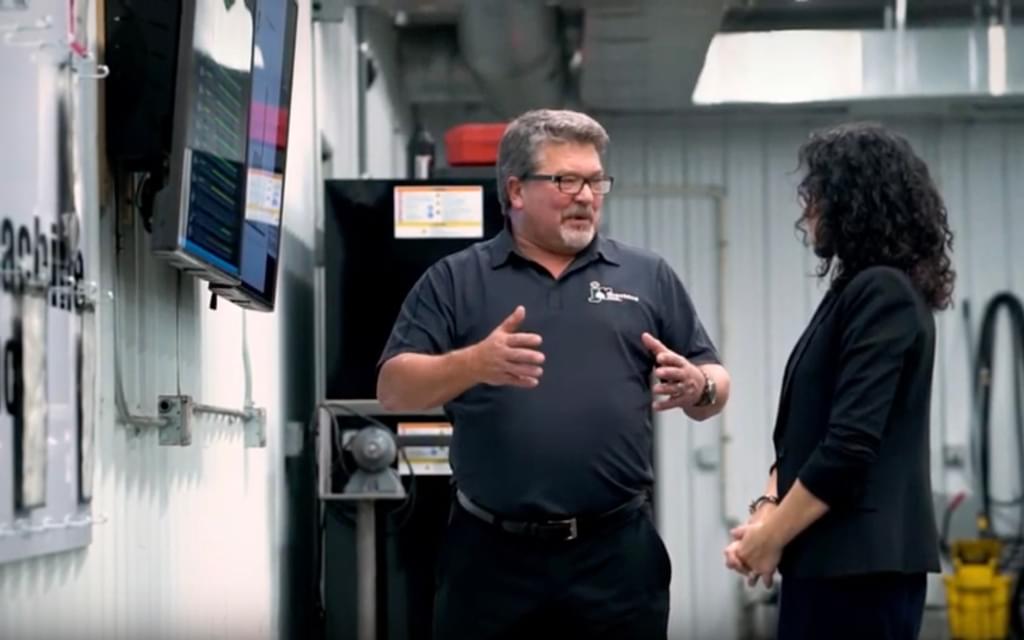 Partnership
We partner with customers on every aspect of their project, aiming to ensure the entire experience is positive from beginning to end.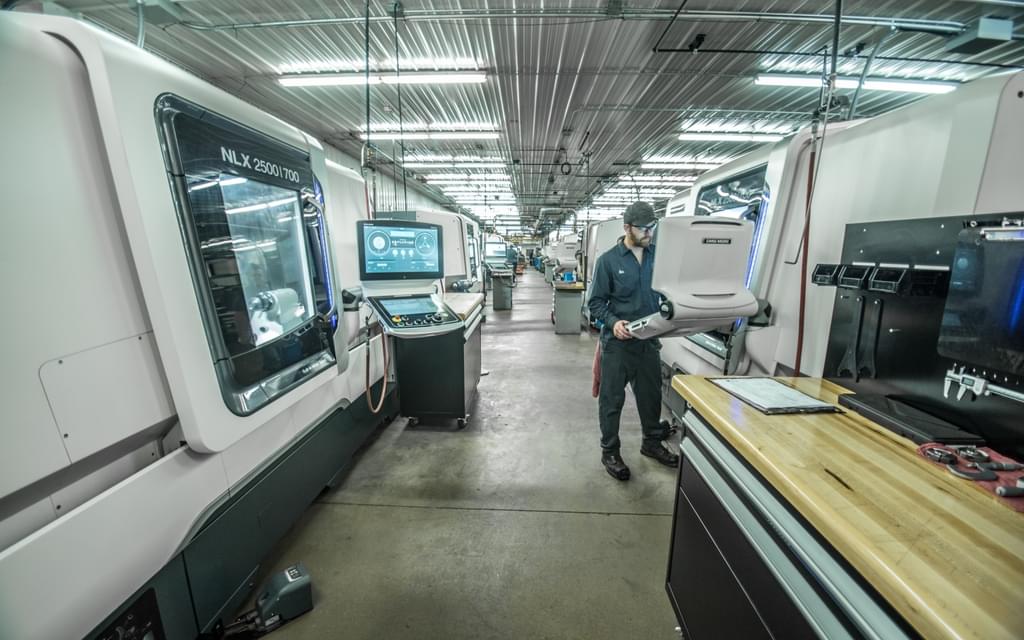 Inventory management
Utilizing Lean and Kanban, we keep the right inventory on hand at the right time to ensure on-time delivery. And we watch our customers' precision parts inventory and send a notification when they're running low.