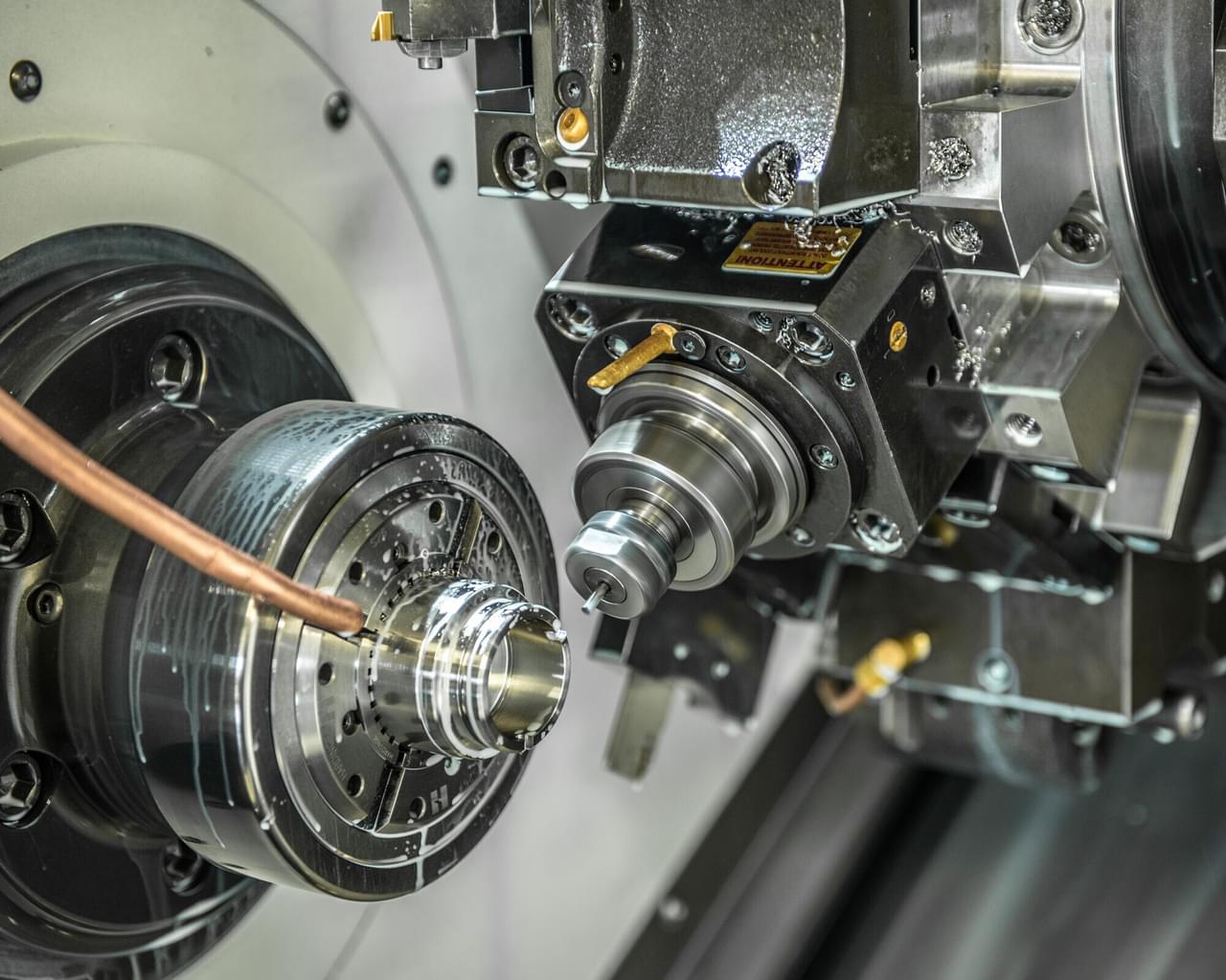 Core capabilities
At JR Machine, we specialize in streamlining the manufacturing of precision machined parts, from 1-10" in diameter and up to 48" long. Guided by lean manufacturing principles, a commitment to automation, and decades of experience, we are the go-to partner of choice for leading OEMs. We have the skill, the expertise, and the resources to produce mission-critical parts accurately and on time — every time.
Rely on us for strategic solutions, advanced machining knowledge, real-time communications, and exceptional customer service. And with fully computerized lights-out capabilities, 24/7 emergency response, and Kanban material release, we can handle just about any manufacturing request with a rapid turnaround.
Industries served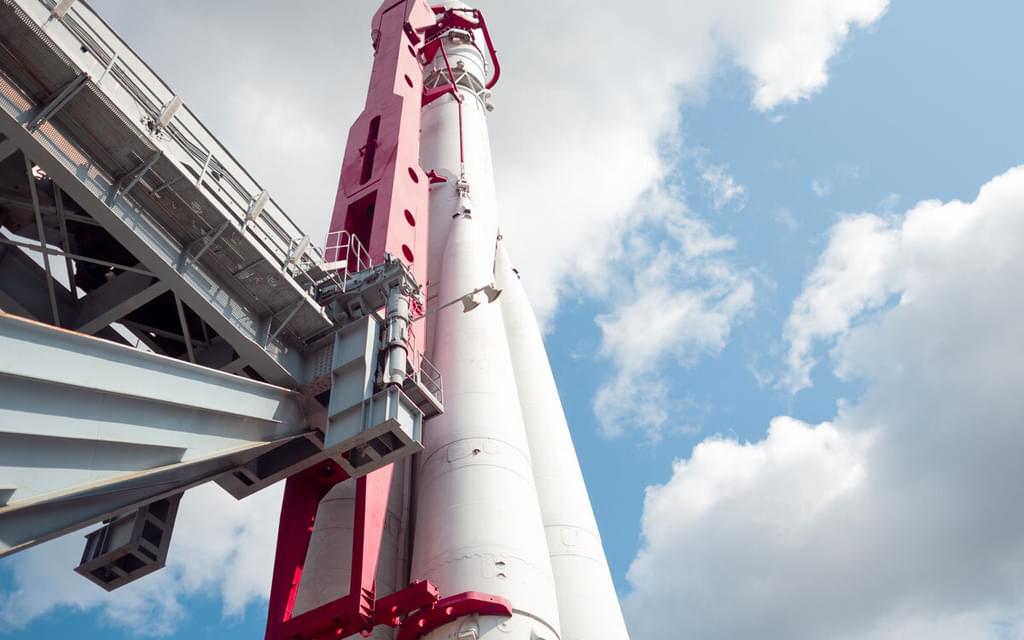 Space Exploration & Aerospace
We are ISO 9001:2015 and AS9100D certified, as well as ITAR compliant. Our expertise machining nickel-based alloys, combined with our in-house Quality Lab and passivation capabilities, make us the ideal partner for space exploration and aerospace companies looking to streamline production of their complex parts. Here's a look at how we do it.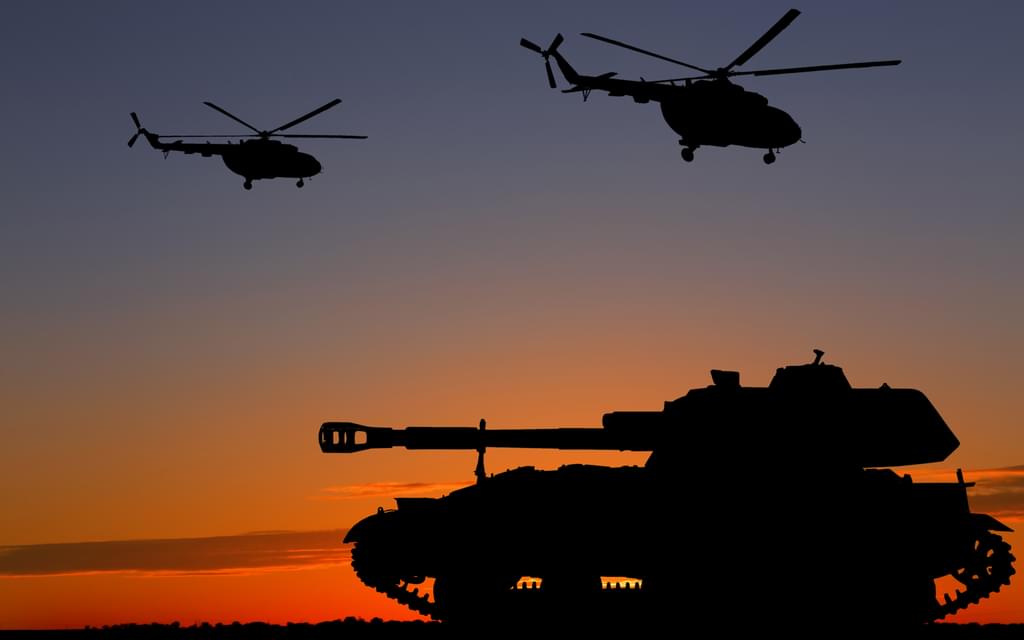 Defense
As an ITAR complaint contract manufacturer, our pre-production approval process, material traceability capabilities, and expedited lead times are designed to meet the exacting demands of the military and strategic defense industry.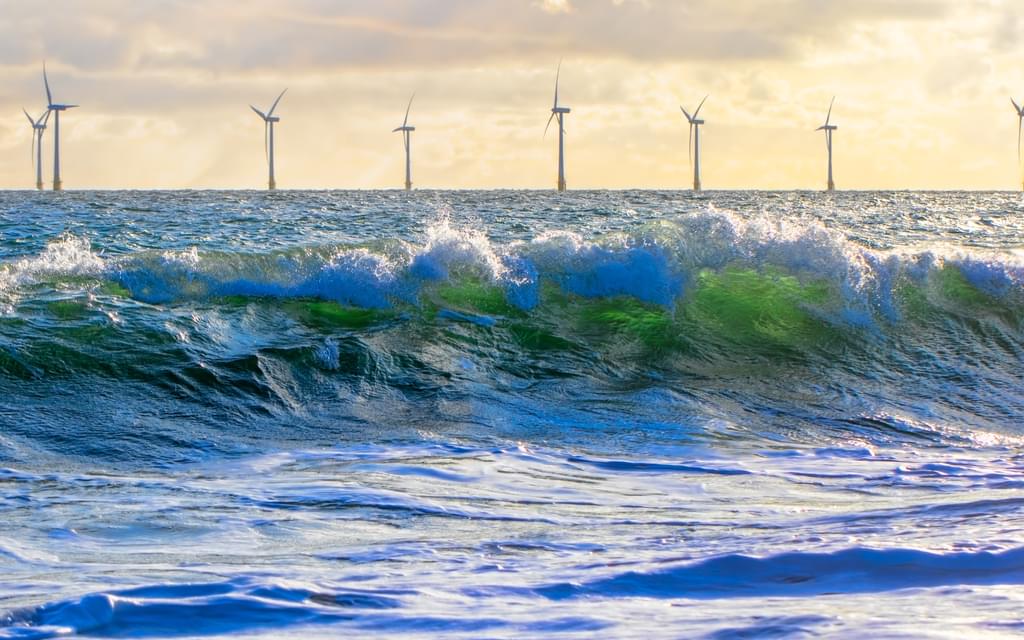 Green Energy
Companies on the cutting-edge of the green energy movement turn to JR Machine for sophisticated parts made from nickel-based alloys. We also have decades of experience in the oil and gas industry, building systems and components for exploration, production, delivery, testing, and monitoring.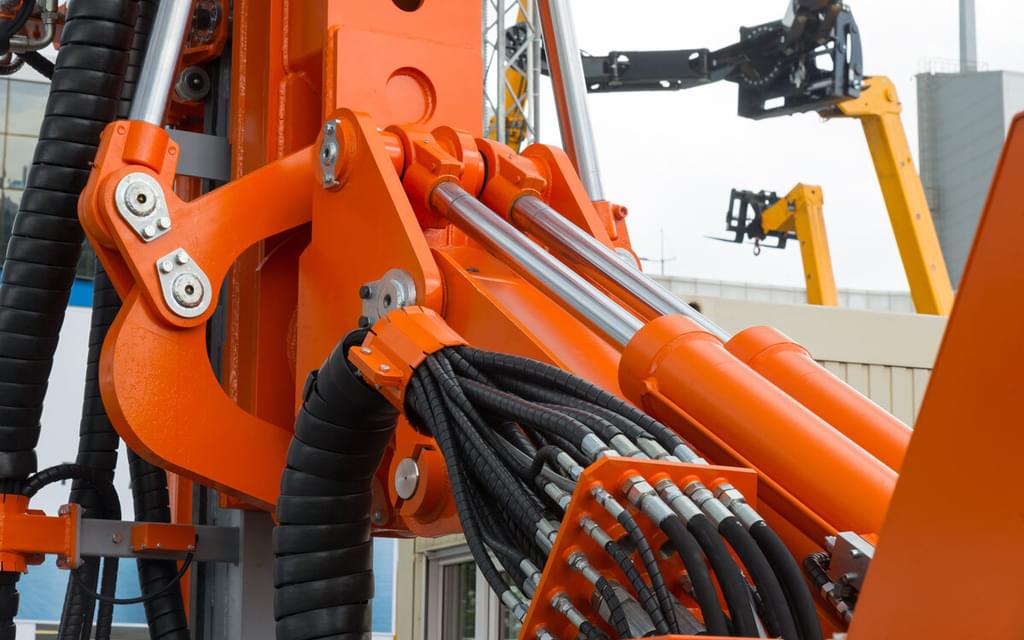 Hydraulics
From pistons to packing glands, we pride ourselves in being a leading producer of precision parts for hydraulics equipment.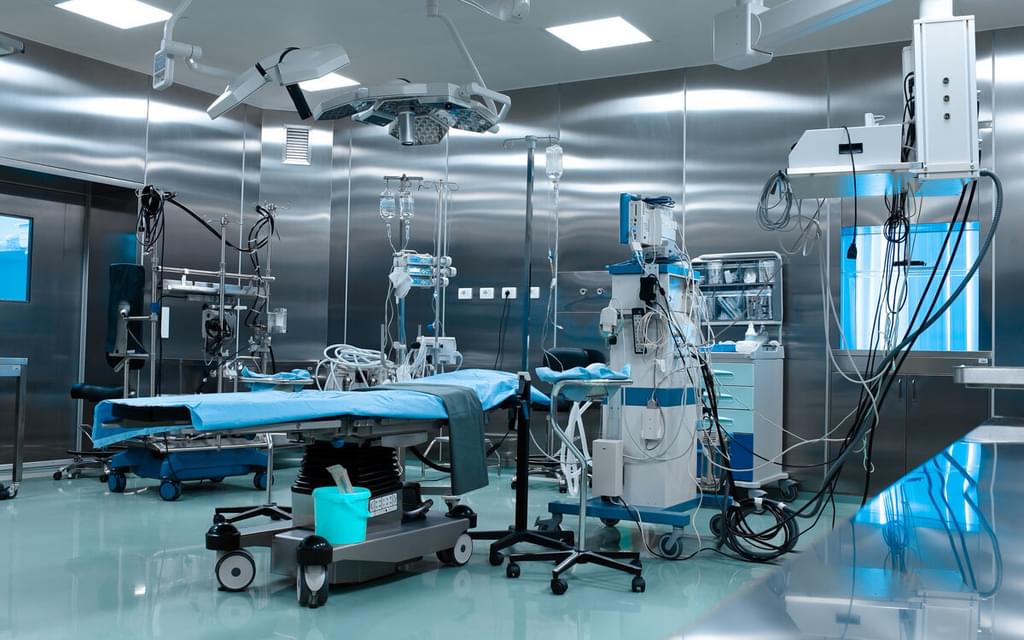 Medical Devices
Our commitment to automation and process controls, including our Production Part Approval Process (PPAP), allow us to produce precision parts from specialized alloys required by medical device and equipment manufacturers.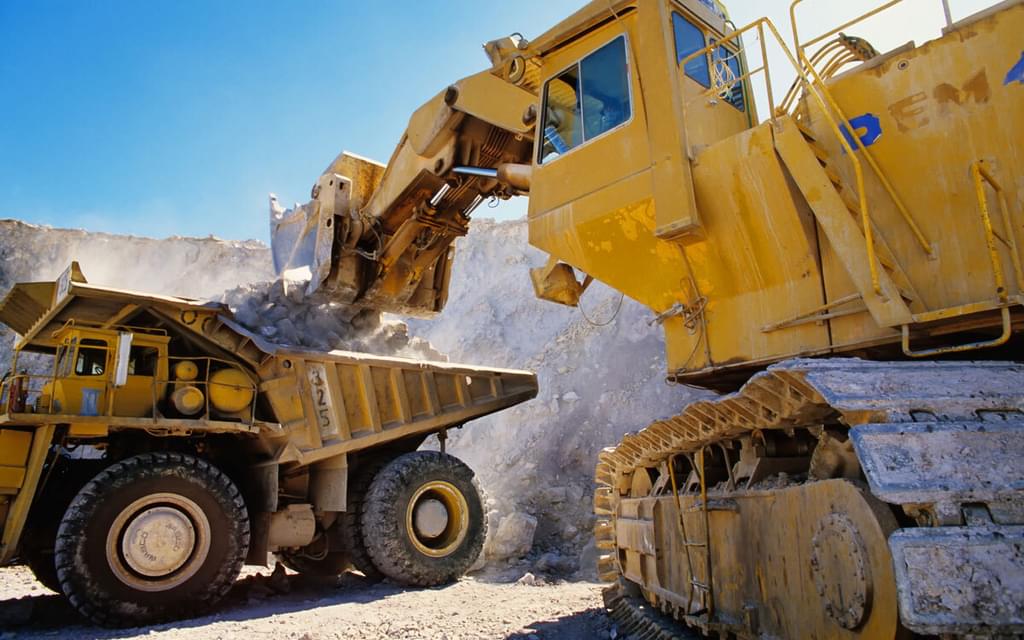 Heavy Machinery & Equipment
We have years of expertise producing precision parts for a range of heavy-duty vehicles, including military, mining, snow removal, construction, and refuse collection trucks.
Fire Suppression
OEMs count on us to produce complex parts for fire suppression systems, overhead building fire extinguishing systems, and wheeled unit dry chemical extinguishers.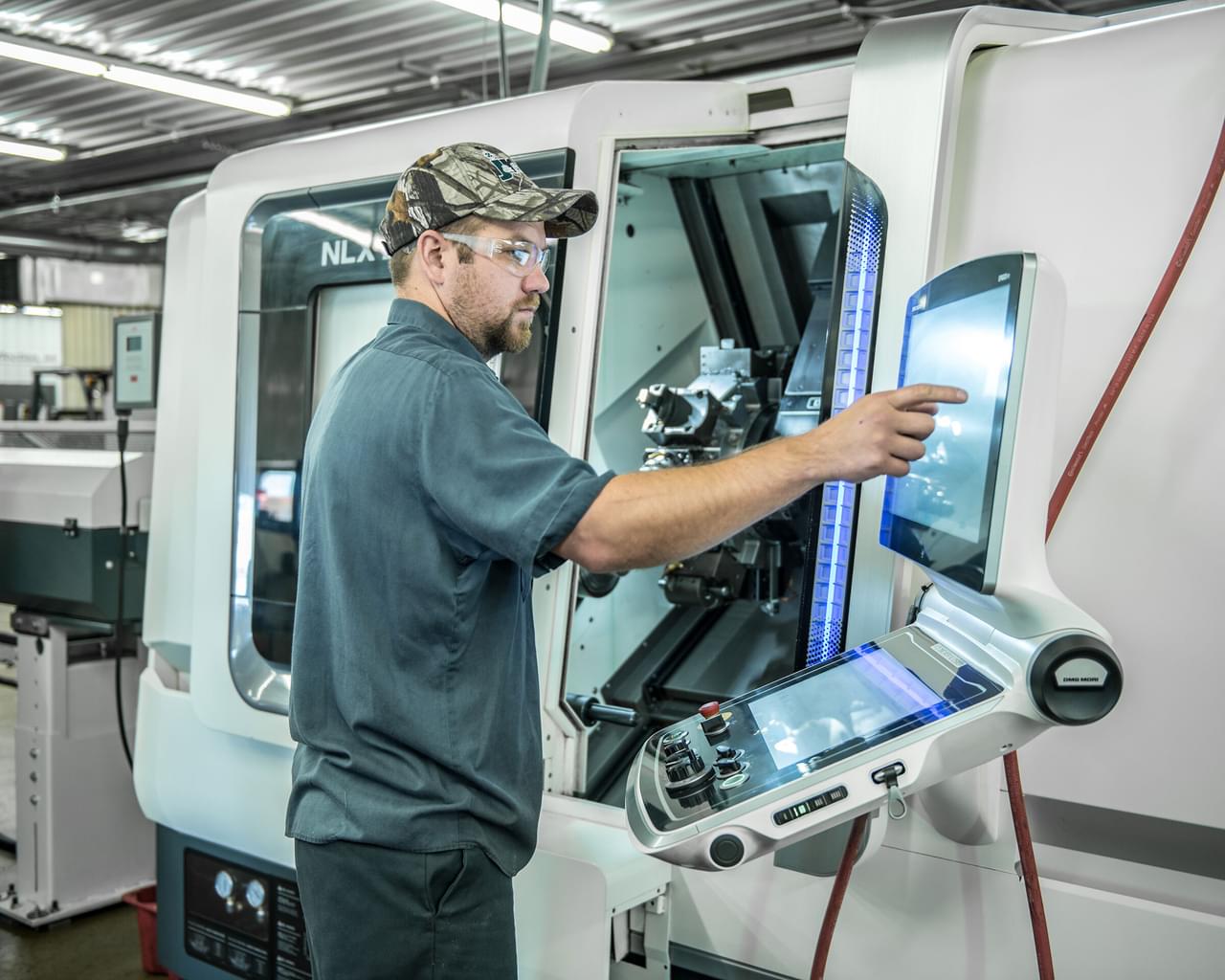 Quality assurance
PPAP and AIAG-style control plans: For every part we produce, we follow a rigorous industry-standard Production Part Approval Process (PPAP), designed to ensure safety risks are eliminated and exacting product specifications are met. We also do an AIAG-style plan for each part to show every facet — both critical and non-critical.
ISO 9001:2015 / AS9100D / ITAR: JR Machine has been ISO certified since 2002. We follow the international standard for quality management to ensure we meet every client requirement. AS9100D and ITAR ensure we meet the requirements for manufacturing parts for the aerospace and defense industries.