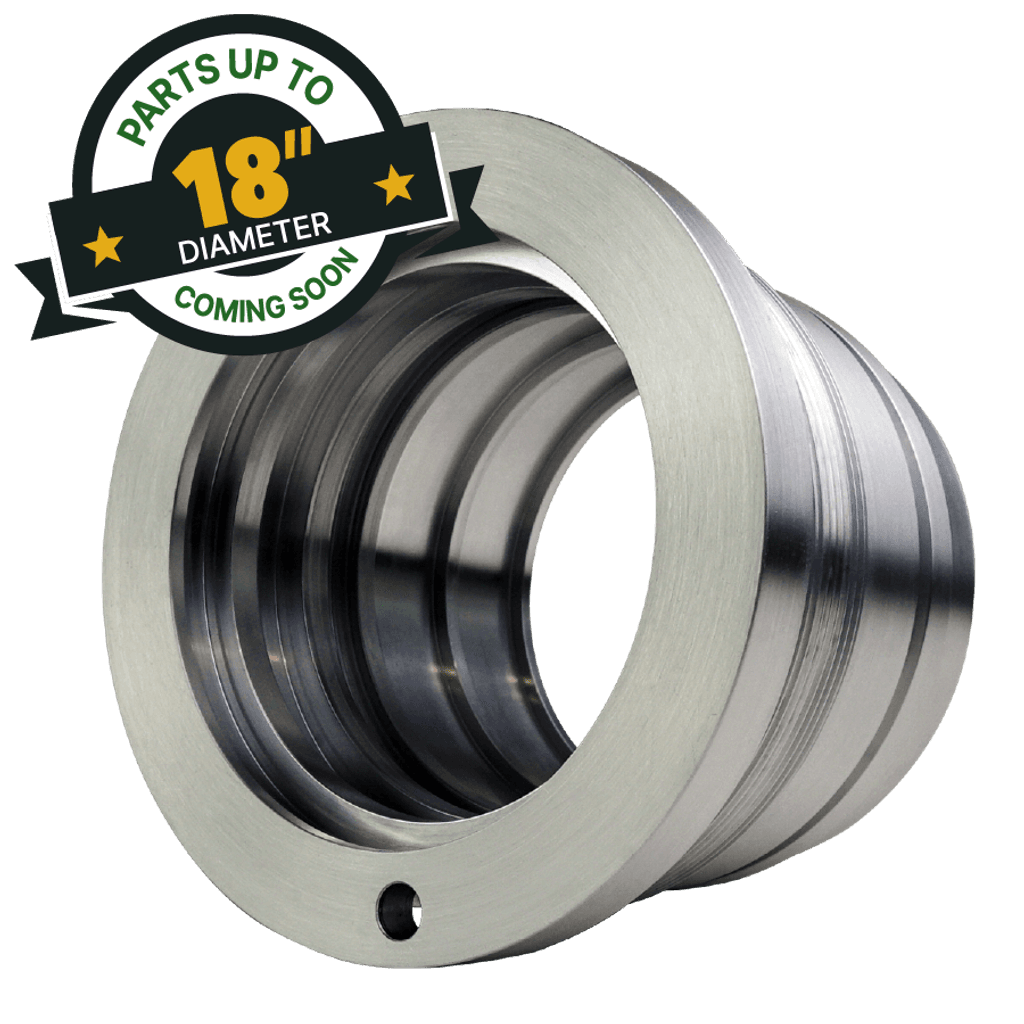 Complex
parts,
streamlined.
Committed to streamlining contract manufacturing through the use of automation and process control, JR Machine delivers extraordinary value. We are one of very few companies that specializes in machining Inconel, Monel, and other nickel-based, high temperature alloys. OEMs nationwide rely on us for highly accurate and reliable precision parts from 1-10" in diameter and up to 48" long.
Talk to us about parts up to 18" in diameter – coming soon!
Tell us about the parts you need. We value your time and will get back to you promptly.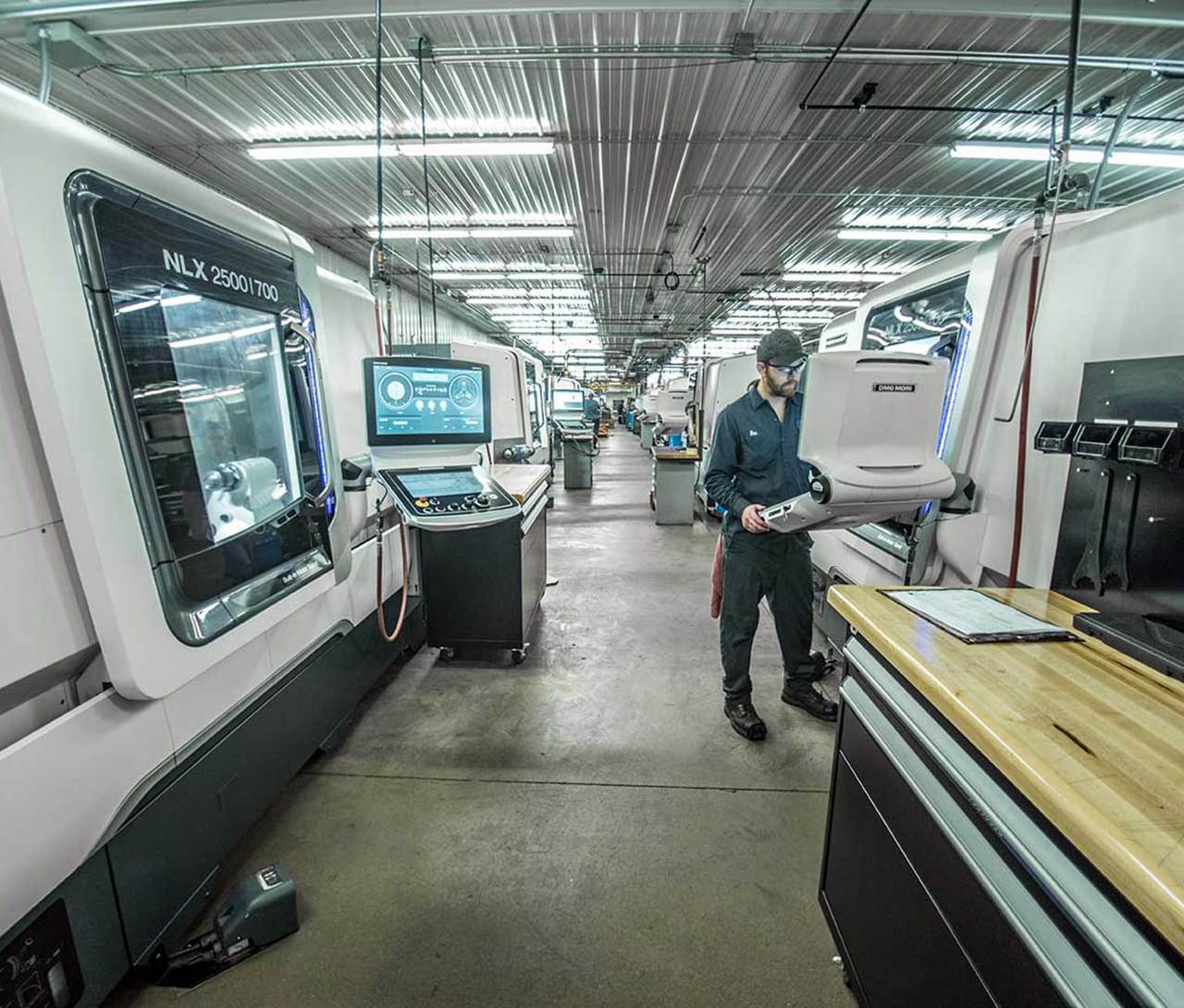 Learn how to streamline your process
Count on JR Machine to provide fast, innovative solutions, grounded in DFM experience and a service-minded approach that sets us apart from traditional machine shops.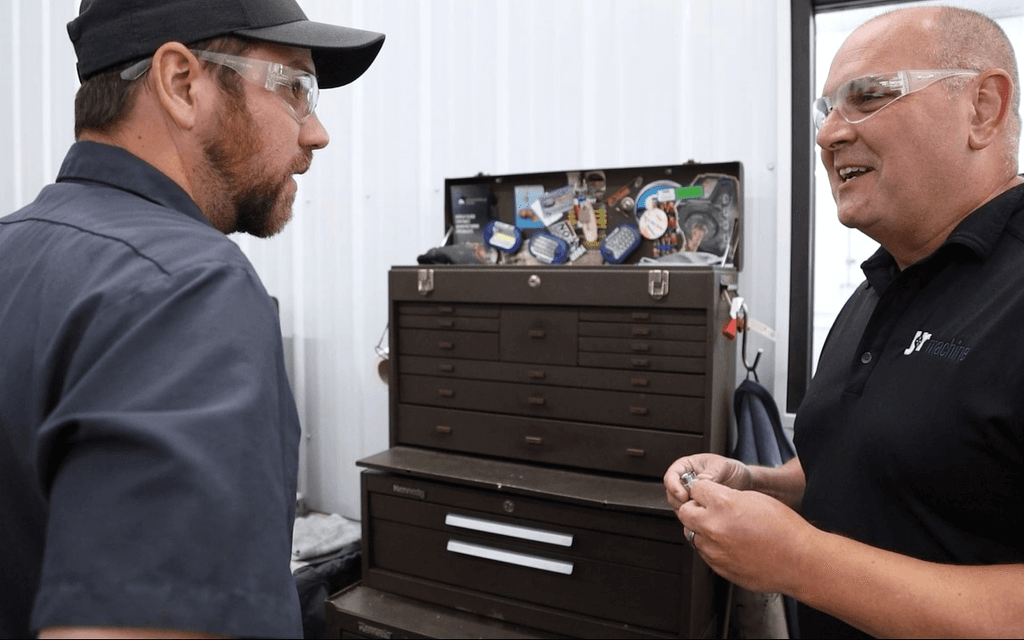 Six Questions to Find the Right Contract Manufacturer for Complex Parts
Finding the right contract manufacturer for precision complex parts is critical. Here are six questions beyond the RFQ to help you find the right partner.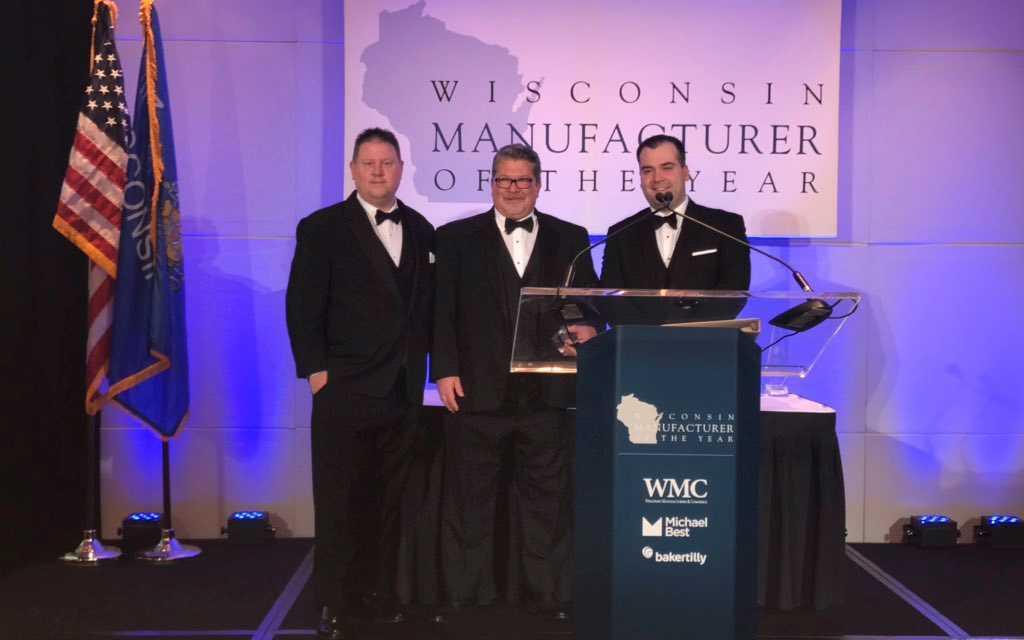 News
From the latest investments in technology, article placements to community service, hear what's new from JR Machine, Wisconsin Manufacturer of the Year.
Todd P.
OEM of a custom accumulators and hydraulic starters company
" JR has been a premier partner in our success for many years. They continue to innovate their production methods and machines, saving us time and money. They brought us hard turning long before it was a mainstream method! "
Tom J.
Purchasing manager for a custom hydraulic cylinders company
" We have been doing business with JR Machine for a long time. Over the years, JR has increased their position as a strategic partner by offering value add services to complement our production needs. From inventory management to on-time delivery to superior quality, it's hard to find a better partner. That is why JR was awarded our supplier of the year award for 2019. World class does not only describe the facility and equipment, but also their most important asset of all, people. "
Lisa C.
Purchasing manager for a coating solutions company
" JR Machine has always been a reliable and trusted partner in our business. When I need to outsource any machining work, they are the company I look to first! They have an amazing team that is very knowledgeable, professional, helpful and friendly. As a buyer, it's always great to find a supplier that makes my job easier and JR Machine is definitely that supplier! "