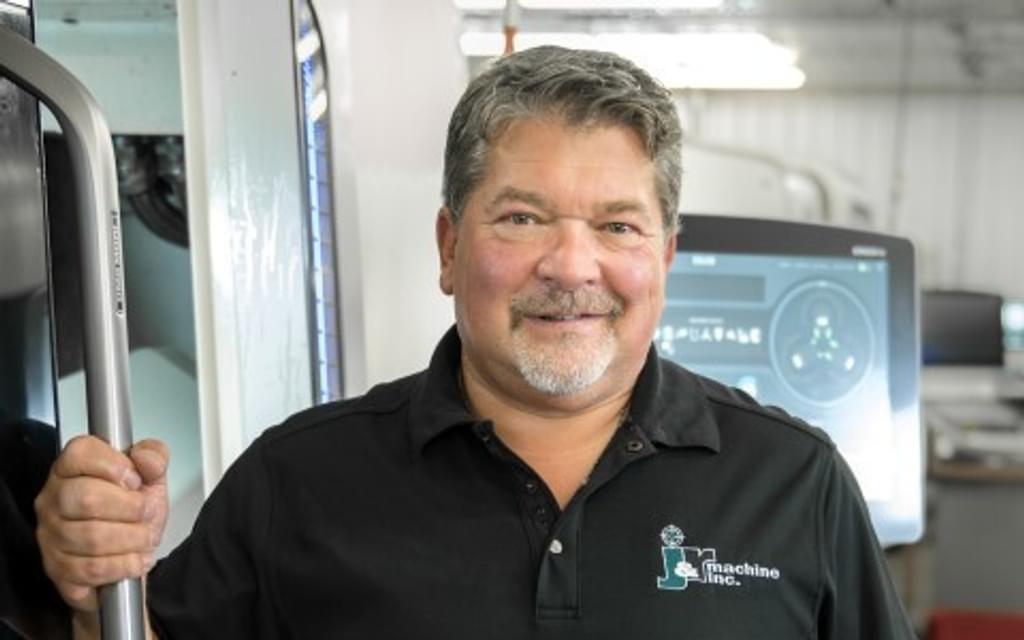 Tim Tumanic
CEO
Under Tim's visionary leadership and entrepreneurial spirit, JR Machine has become the premier contract manufacturer of precision parts for OEMs nationwide. With an emphasis on deploying the latest automation and robotics technology, combined with a focus on continuous improvement, a collaborative culture, and mentorship, he has guided JR Machine to streamline complex part procurement for customers and consistently deliver impressive results.
Tim says his favorite part about working at JR Machine is observing employees develop and seeing the amazing results delivered by the culture we built together. When Tim is away from work, he enjoys hunting, fishing, reading, spending time with his family, and traveling with his wife Vicki.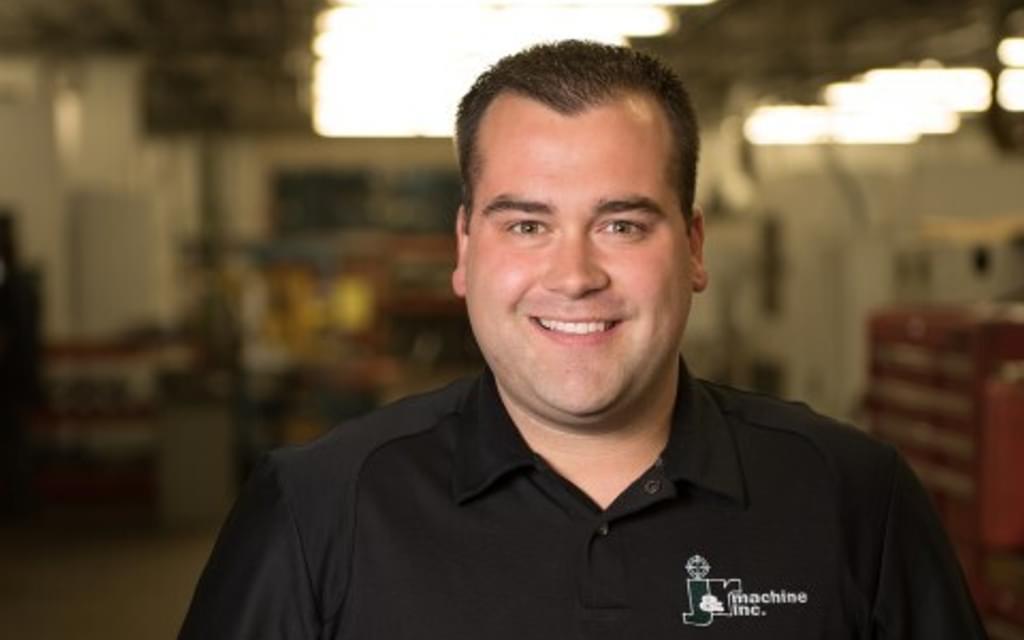 Parker Tumanic
President
With more than 20 years with JR Machine, Parker drives the company's vision forward to streamline the customer experience. Working directly with customer engineers to understand the critical functions of each part, Parker leads the team to focus on those features while streamlining everything else — to provide exceptional value.
Parker enjoys manufacturing solutions that can be seen in everyday life. He notes that there is not one day that goes by that he doesn't see one of our parts out in the field in some of the coolest products in the world! When Parker isn't in the shop (which he says is pretty fun on its own), you can find him spending time with his wife Stephanie and his daughters Ivanna and Vivian.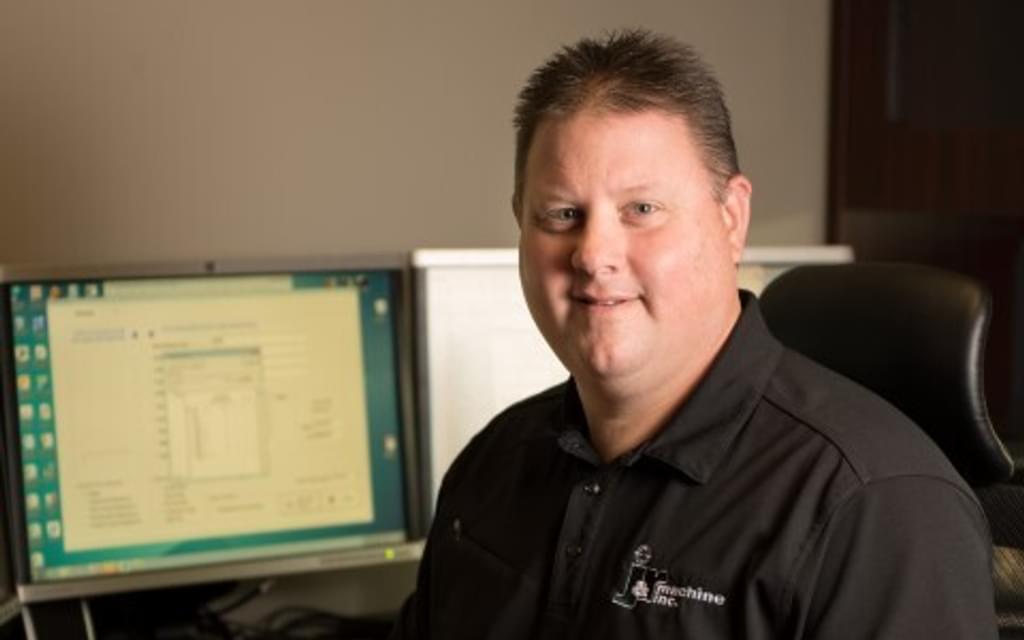 Scott Schenk
Vice President of Operations
A JR Machine team member for more than 25 years, Scott oversees all day-to-day operations, including customer service, quoting, order entry, and purchasing. He carefully selects key suppliers with the same values and objectives as JR Machine to be confident that we will work well together. This ensures we make the procurement and manufacturing of complex parts for our customers effortless and profitable. Outside of work, Scott likes to hunt, fish, and enjoy cabin life.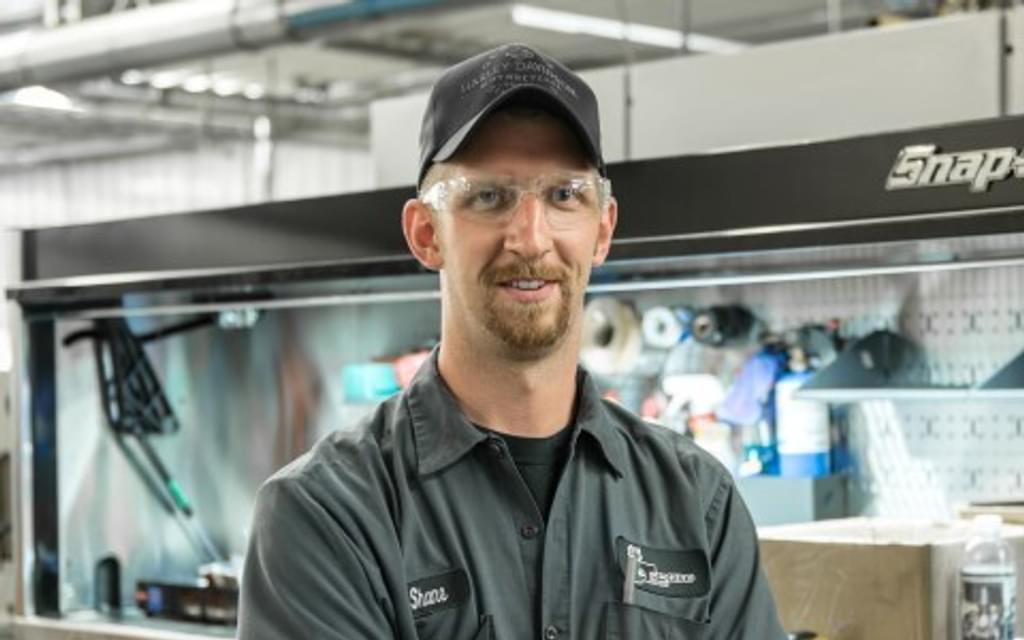 Shane Kunschke
Vice President of Manufacturing
With more than 17 years at JR Machine, Shane is involved in just about every facet of business — from monthly planning, project quoting, directing quality assurance technicians, hiring and training new staff, helping with setup and machining of complex parts, equipment, maintenance, and even material handling. His primary focus is maintaining quality and assuring on-time delivery. He admires the respect shared between employees as together they meet new challenges every day with the broad range of parts JR manufactures. Outside of the shop, you'll find Shane immersed in a woodworking project or shooting sports.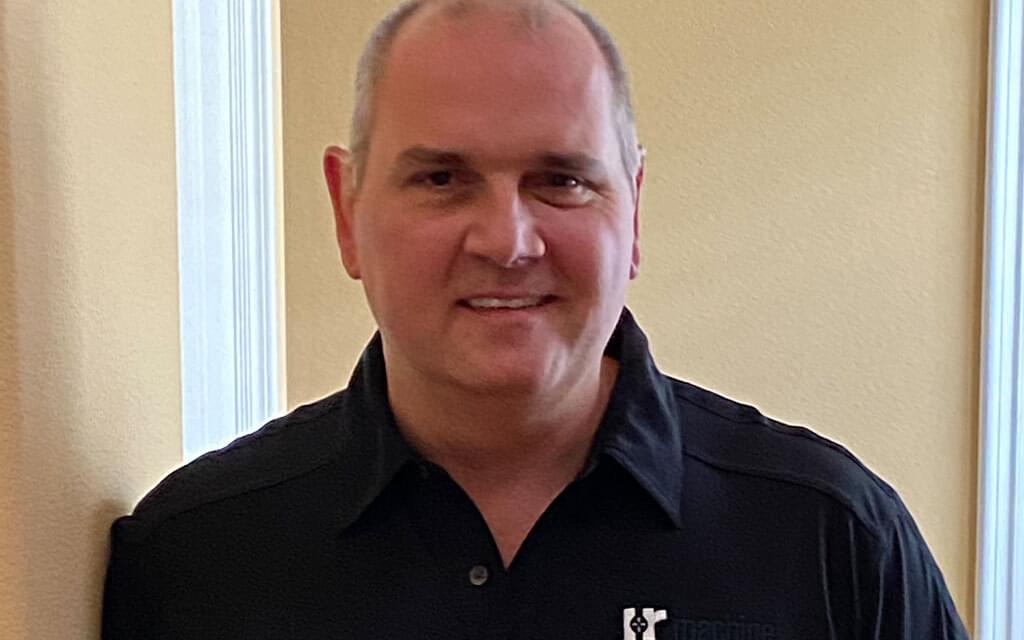 Michael Ross
Regional Vice President, Sales
Mike understands exactly what JR Machine customers want. With over 25 years in engineering leadership and technical sales, backed by a mechanical engineering degree from the University of Washington, he helps OEMs with innovative, cost-effective manufacturing services. Mike began his career as an R&D engineer, designing and manufacturing automotive steering systems. His experience selling technical equipment and developing inspection services for many industries, including automotive, aerospace, defense, medical devices, heavy equipment, space, oil and gas, power generation, and many more business sectors, provides a invaluable perspective for manufacturers throughout North America, looking to streamline their complex parts procurement with new solutions.
When Michael is not meeting with customers, he enjoys cruising with his wife Allison, and scuba diving all around the world. Home for Michael is San Diego with Allison and his son Nathan and daughter Chloe.
email hidden; JavaScript is required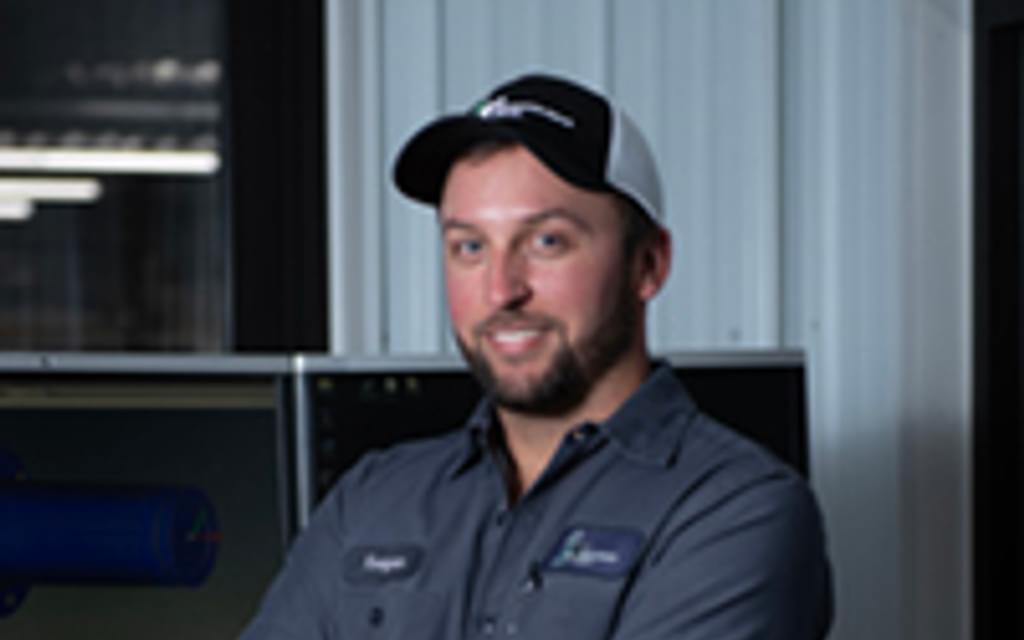 Keegan Gast
Quality Assurance Manager
With more than a decade at JR Machine, Keegan is a key part of our team. He creates the control plans used by operators throughout the manufacturing process. He also programs and operates our CMM for checking critical dimensions and parts. Keegan appreciates the family-like culture at JR Machine, where each employee has a sense of belonging and an opportunity to contribute. In his free time, Keegan and his wife like to explore Wisconsin, staying at campgrounds across the state. They are also avid home brewers and enjoy perfecting different styles of beer for friends to try.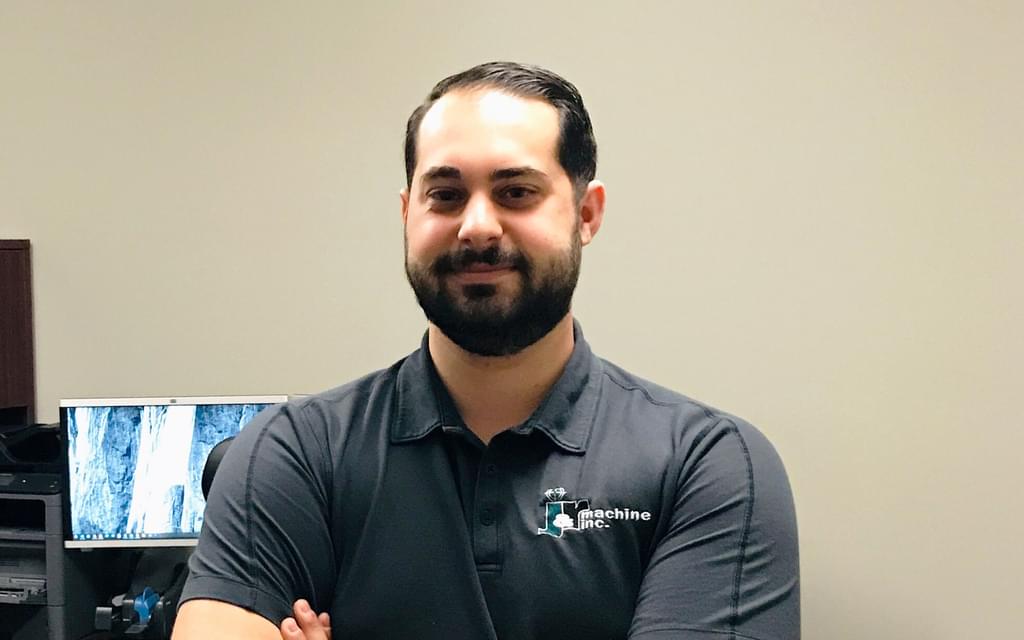 Emanuele Badalamenti
Administrative Manager
When customer, vendors, and staff need timely responses to administrative questions, Emanuele is the person they turn to. Emanuele handles human resources, accounts payable and receivable, accounting, and payroll. His customer-comes-first approach allows everyone to have the best experience possible when going through JR Machine's process. His favorite part of each day is learning something new that he can apply to future challenges. In his spare time, Emanuele enjoys taking walks with his wife, playing golf, and completing DIY house projects.