From Small Parts Manufacturer to Lean Service Leader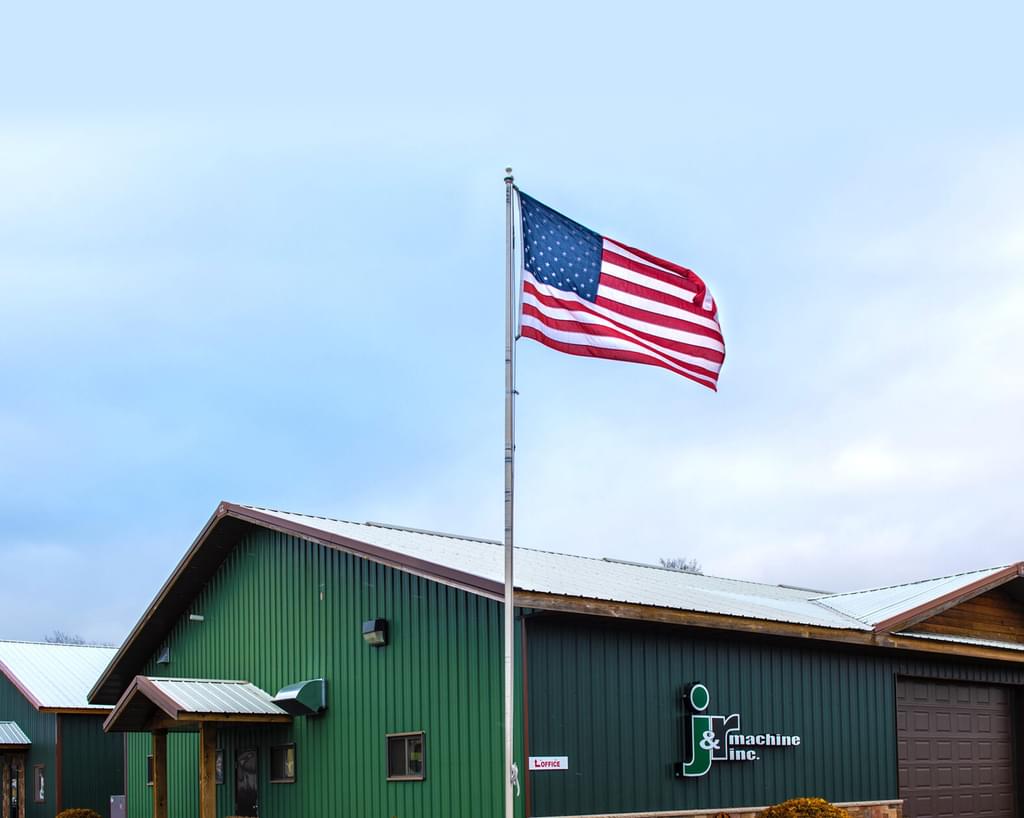 Some companies do the same thing every day following the company's original mission or business plan. Not so at JR Machine. We have spent the last 25 years successfully growing and redefining the machine part manufacturing industry.
The JR Machine Difference
As a knowledge-based contract machine shop, JR Machine provides clients with strategic solutions, advanced knowledge, and exceptional customer service. Some machine manufacturers specialize in certain industries. While this can be a successful business model, we've chosen instead to broaden our scope and specialize in solutions for complex machined parts no matter what industry our clients are in.
At JR Machine we believe in quality in everything we do:
You have peace of mind knowing we are ISO 9001:2008 certified.

We consistently demonstrate our ability to manufacture products that meet customer and regulatory requirements.

Our lights out operation ensures operational continuity through our remote management software.

Clients can get in touch with us 24 hours a day, 7 days a week.
JR Machine also drafts a control plan for every customer and every part. What is the benefit of an individual control plan? A control plan describes the actions that are required at each phase of the process. The plan includes receiving, in-process, out-going, and periodic requirements to assure that all process outputs will be a state of control. Quality in action in everything we do for you.
Design 2 Part Preferred Supplier
JR Machine has the distinction of being a preferred supplier with the Design 2 Part trade show network. Our company was recently featured in a video recorded at a July Design 2 Part trade show. Our company strengths are highlighted describing our multi-casting lathe technology that reduces a seven-step manufacturing operation to three steps. The result for our clients is reduced cost and lead time. To watch JR Machine Vice President Parker Tumanic describe the company's industry-leading capabilities, please play the video below:
https://www.youtube.com/watch?v=SUbxF8rwoqQ
More with Less Means Excellence
A major factor in JR Machine's ability to reduce costs and lead times is our lean manufacturing focus. Built on a foundation of continuous improvement, the lean concept systematically minimizes waste. In addition, our value-added services include:
Washing of parts

Adding seals and other components

Packaging featuring custom-designed packing crates keeping parts sealed and free of contamination

In-house custom-design fixtures that improve lead time
Get Ahead of Your Competition
Are you looking to find your competitive edge? Discover the JR Machine advantage, and find out how you can benefit from a dedication to quality, excellence and lean efficiencies. Call us today at 715-526-5970 or visit our website at www.jrmachine.com.