How Providing Subassembly Services Makes Life Easier for Our Customers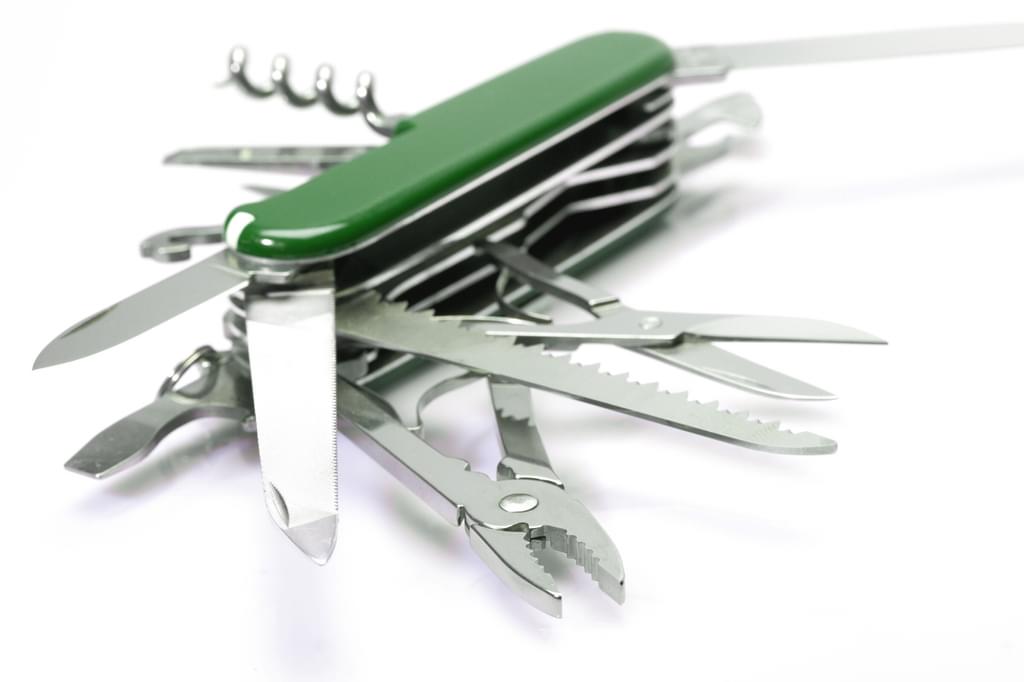 Companies are always trying to do more with less. One way that JR Machine helps our customers actually get that accomplished is by offering a single point of purchase on subassembly of their machined parts. This makes life easier for supply chain personnel because it reduces the number of vendors they need to deal with, helps them better manage inventory, and often making their production line workers more productive.
What do we mean by single point of purchase on subassembly? We source the raw material, and then machine the part to the customer's exact specs. After the part is inspected and approved, we take care of any post treatments, including plating, coating, painting, or whatever additional process is required. We may even add a removable tab, O-ring, or other component that improves the customer's production process.
We often engrave a serial code on it, which provides information such as the lot the material came from for material traceability. the part is then packaged in a sealed container with a barcode on it that includes all the information the customer requires. So now we didn't just deliver a finished part. We took control of the entire project and eliminated a lot of work for our customer.
Our Subassembly Process in Action
We've been providing a single point of purchase on subassembly for a number of years. It started when we toured a customer's plant and noticed their workers doing the time-consuming task of adding pistons to hydraulic components. With multiple work shifts and a variety of products in varying volumes, it was a real pain for them to coordinate this task and presented ample opportunity for miscommunication and errors.
We realized we could handle that task for them and remove a real pain point. We even went a step further with our Kanban process, delivering a set quantity of parts every month so the customer doesn't have to worry about submitting orders or running out of parts.
Here are just a few of the value-added tasks we offer our customers to make their lives easier:
Casting

Grinding

Forging

Zinc plating

Nickel plating

Chrome plating

Anodizing

Powder coating

Painting

Gear Hobbing

Spline cutting or broaching

Material Inspection (IE: Mag particle)
JR Machine Streamlines the Production of Precision Parts for OEMs
Not every contract manufacturer can offer these types of additional services. In fact, many can't, and most don't want to. But we've adopted a mentality of being a service-oriented manufacturer, where communication and proactive problem-solving are a primary focus of everyone at JR Machine. And because of the way our shop is set up, with every workstation being identical, our workers are highly efficient and have the time to take on these additional tasks.
If you have any questions about our subassembly process, or are seeking a contract manufacturer who wants to streamline your operations, please let us know.