JR Joins the Conversation on Why It's Time for Domestic Manufacturing to Make a Comeback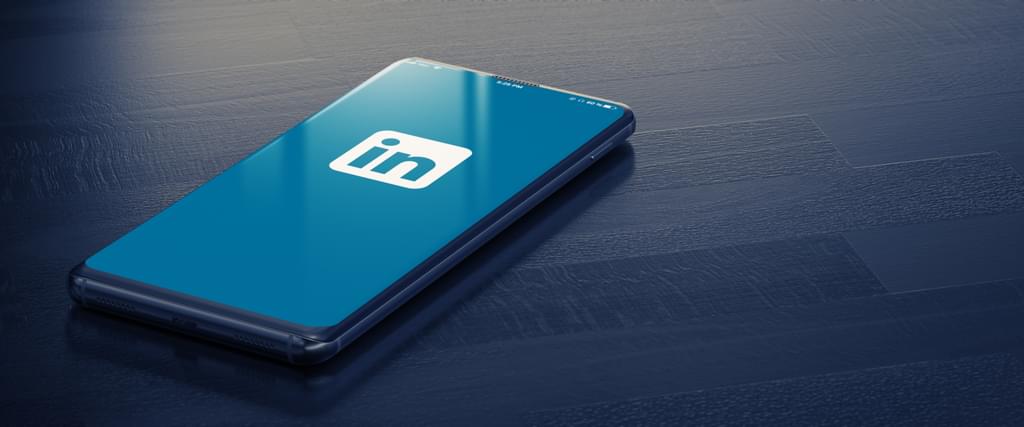 There's been a lot of talk about the comeback of domestic manufacturing lately, and JR Machine's leadership team has joined the conversation on LinkedIn. We hope you'll follow along as we share posts on topics ranging from automation and supply chain to total cost of ownership (TCO) and what to look for in your next contract manufacturing partner.
A recent hot topic that has garnered a lot of attention, including a feature in Punchlist Zero's company spotlight, is that as businesses begin rethinking the impact their supply chain has on TCO, domestic manufacturing will make a comeback. From what we've seen on LinkedIn and in our discussions with customers, it's clear that this important issue resonates with our audience. Some of the posts we've made on this topic include:
Follow Tim Tumanic, Parker Tumanic, and Tim Grimm on LinkedIn to stay informed about these and other contract manufacturing topics.

JR Machine streamlines the production of precision parts for OEMs
If you're an OEM in need of a new domestic contract manufacturing partner, please get in touch. We would like to discuss your needs and how our expertise aligns with your supply chain needs.