How We Meet the Exacting Requirement for Aerospace Parts & Military Components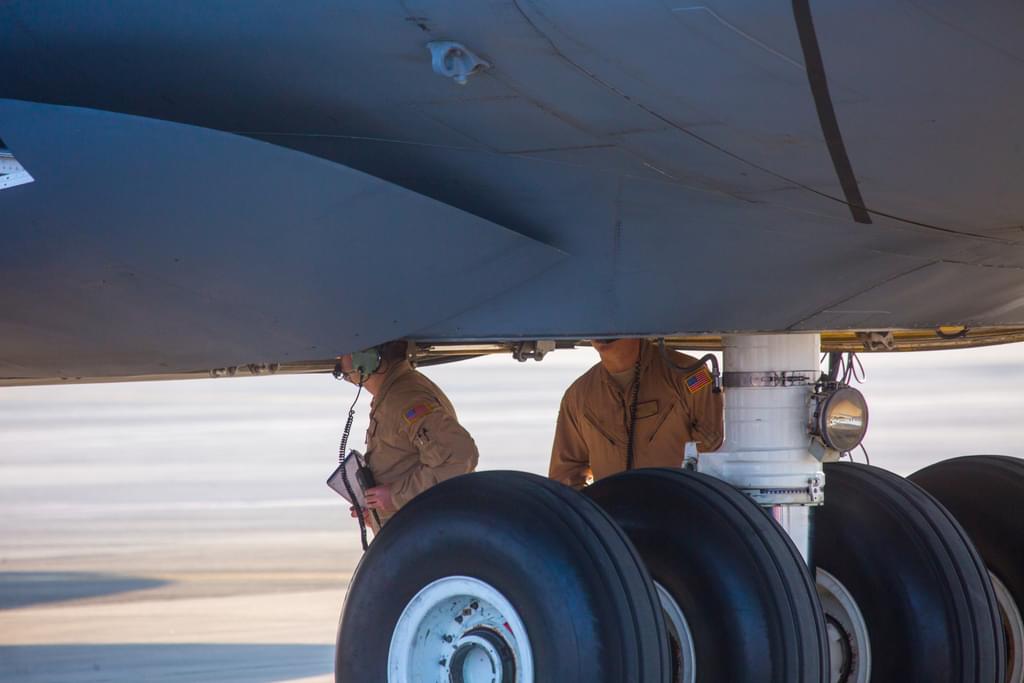 OEMs rely on JR Machine's advanced automation and stringent quality controls for complex, mission critical aerospace parts and military components. Because precision is important to each customer and industry we serve, we've taken quality assurance to a higher level, and especially for defense and aerospace industries.
For mission critical parts, a quality issue creates more than just a major inconvenience. If an aerospace part or a military component fails, the results could be catastrophic. That's why we've developed meticulous quality assurance processes and invested in automation to achieve tolerances at or under .001" on size control, and even tighter on locational measurements. If required, we can achieve even tighter tolerances working with an approved grinding partner.
Exacting Needs of Aerospace Parts and Military Components
JR Machine has worked with OEMs to manufacture a wide range of components for military vehicles and aerospace parts for more than 15 years. This includes hydraulic cylinders for transport aircraft, drive pully system components for armored personnel vehicles, bushings for suspensions, engine mount and drive systems, and hydraulic starter systems — just to name a few.
This experience has given us keen insight and understanding into the specific demands that OEMs have for the contract manufacturers who are producing their parts. We have implemented a range of quality assurance measures to ensure our customer's exacting needs are met, including:

ISO 9001:2015/AS9100D/ITAR

Material traceability

A production part approval process (PPAP)

100% inspection on all dimensions when required

APQP-style (Advanced Product Quality Planning) control plans
In short, the defense and aerospace industries demand the highest levels of quality, communication, and on-time delivery across the board, on every part. The array of detail and documentation involved — beyond actually machining the components to spec — is something many contract manufacturers aren't accustomed to, but we have it down to a science.
That's where our commitment to streamlining complex parts is so important. We've spent years perfecting our processes and implementing automation solutions to provide a higher level of quality. By investing in technology, like our new DMG MORI NZX 2000s, we've decreased the amount of handling and relocation of parts across our operations. This makes us more efficient and nimble, while allowing employees to spend more time focusing on quality.
JR Machine Streamlines the Production of Complex Parts for OEMs
We have worked diligently to streamline the production of complex aerospace parts and military components. If you're an OEM serving the defense and aerospace industries and are in need of a new contract manufacturing partner, please get in touch. We would like to discuss your needs and how our expertise aligns with your supply chain needs.