JR Machine Is Part of the Essential Critical Infrastructure Workforce and Remains Fully Operational During COVID-19 Response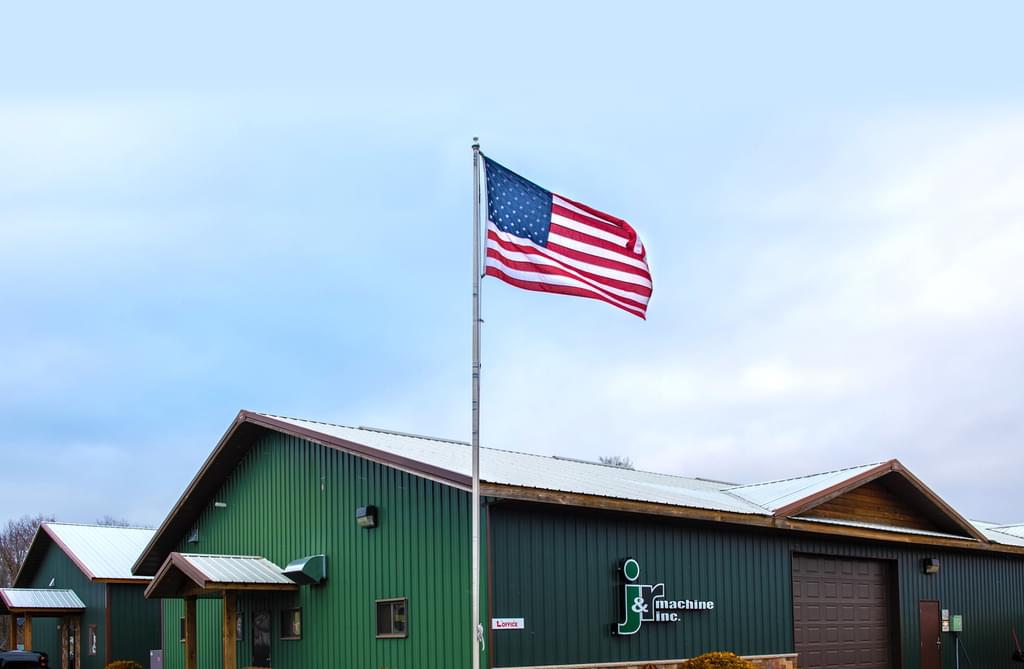 The necessary response to COVID-19 has caused distribution to people's lives and businesses across the country and around the world. On Monday, March 23, Wisconsin Governor Evers ordered non-essential businesses to close, joining multiple states that have taken aggressive measures to combat the spread of the virus.
If you are a JR Machine customer, you may be concerned about your supply chain, and what this directive means for our ability to manufacture your specific parts. As a vital supplier of precision parts to a range of industries, including defense, food and agriculture, and energy, JR Machine is considered part of the Essential Critical Infrastructure Workforce and will remain open and operating at full capacity during these unprecedented times.
Along with our designation as an Essential Critical Infrastructure Workforce, we are also fortunate that we have implemented a sound business strategy that will allow us to weather these difficult times. The unfortunate reality is other contract manufacturers may not be able to operate while COVID-19 actions are in place. Some will be forced to close their shops for good. If you have concerns about the long-term viability of your supply chain partners, please contact us. We are available to discuss how we can help you during these uncertain times in any way we can.
Taking Necessary Precautions and Practicing Social Distancing
Like all businesses, we also must adapt our practices at this time. At JR Machine, we have always preferred in-person meetings to virtual discussions. A tour of our operations is often what helps people understand the value we bring to their supply chain. But for the time being, we must meet across a monitor, rather than across the table. Fortunately, in recent months, we have enhanced our video conferencing capabilities, including high-quality microphones and sound-dampening technology. Conducting our meetings by video conference also allows more staff from JR Machine to participate in the meetings, while practicing recommended social distancing.
Although things are difficult now, JR Machine has been through tough times before, and we will do it again. We are honored to be a part of the Essential Critical Infrastructure Workforce. Our commitment to automation and lean manufacturing, combined with our team's dedication to continuous improvement, will help us stay strong through any adversity and help our customers across the nation succeed.
If you would like to learn more about JR Machine's operations, or have concerns about your supply chain, please let us know.