JR Machine Completes Building Expansion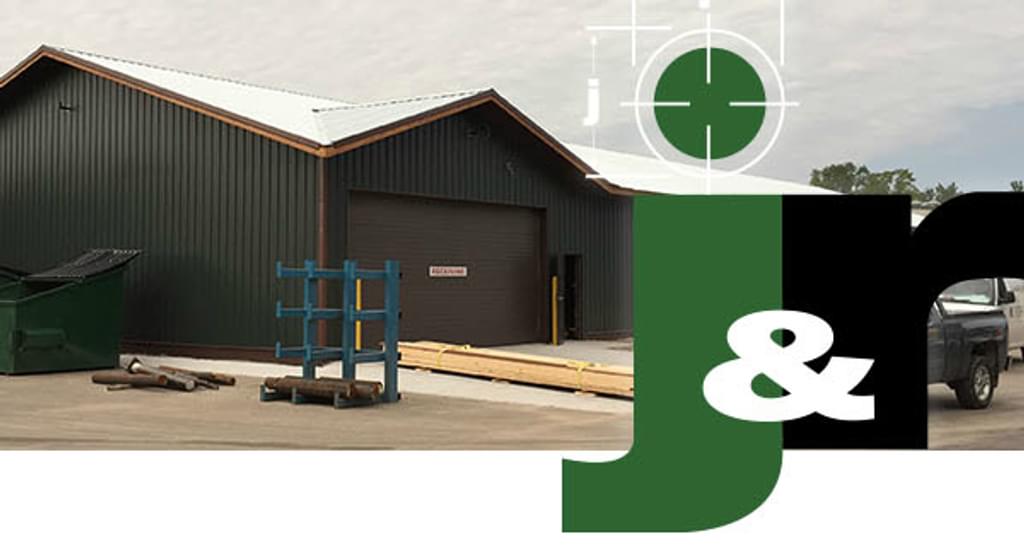 To increase production capacity and ensure the company is well-equipped for future growth, Shawano-based manufacturing company JR Machine recently completed a 2,500-square-foot expansion to its existing 17,500-square-foot facility located at 1355 Beauprey Rd.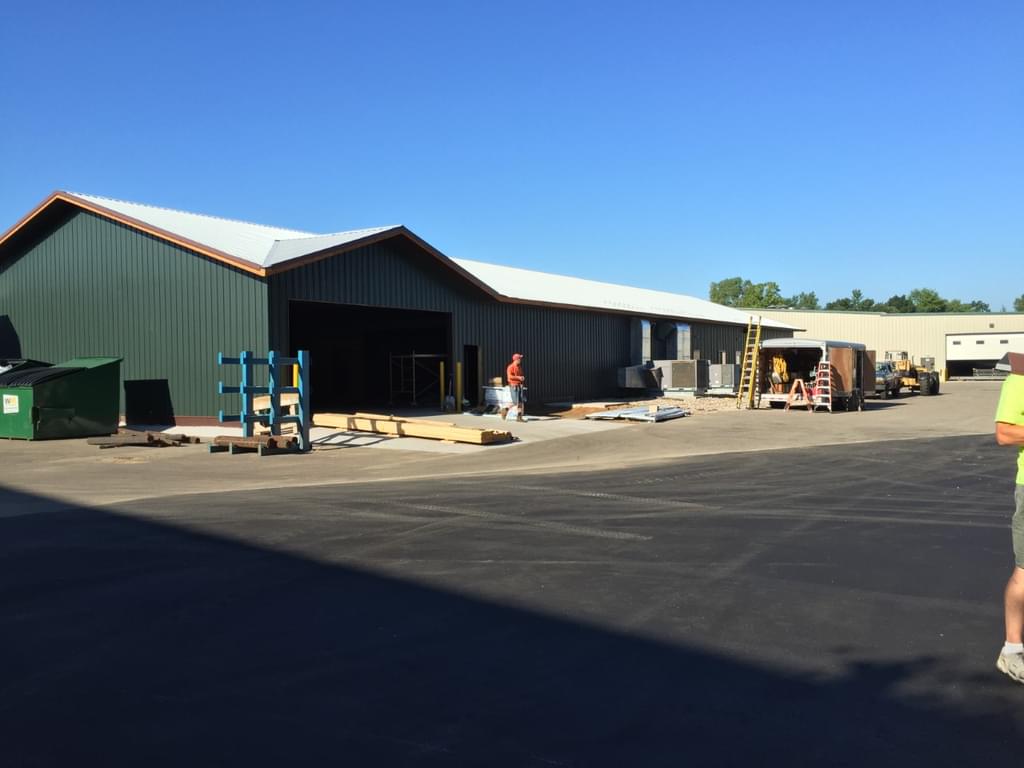 "The expansion will help us better serve our customers and ease the material handling from increased sales and Kanban material release we provide for our customers," explained Tim Grimm, JR Machine's sales engineer.
JR Machine is a machine shop that specializes in producing complex machined parts. With its team of 28 employees, the company provides value-added manufacturing, engineering, CNC machining, multi-spindle machining, thread rolling, fabrication and assembly for OEM manufacturers, defense contract suppliers and clients in a variety of industries, including the medical technology, oil and gas, machinery and equipment, hydraulics, and auto racing sectors.
Company president Tim Tumanic anticipates significant growth in JR Machine's future. He expects the company to grow 30-50 percent in size in the next five years. Tumanic believes the company's recent growth is a result of JR Machine's focus on efficiency.
"Increased efficiency has been achieved by updating equipment and targeting jobs that fit JR Machine's core competencies," said Tumanic. "Additionally, we've kept our contribution margins where they need to be to support the company's continued stance on staying current on machinery that increases efficiencies."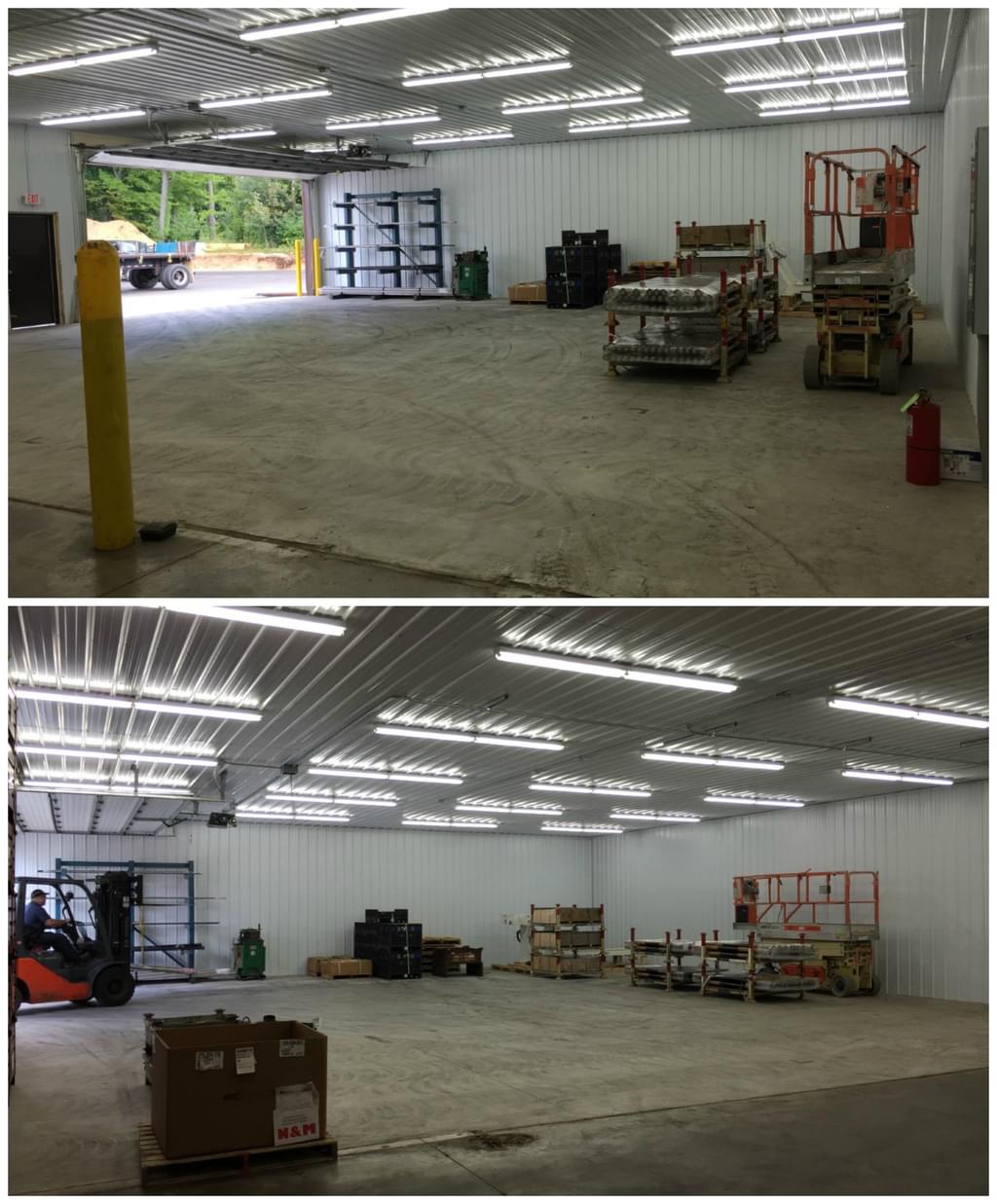 The larger facility will allow incoming material to be placed in its own area at the end of the expansion. The former material area will house new, more capable equipment that will be replacing existing machines by the first or second quarter of 2017.
With the intention of becoming more automated to further increase efficiency, JR Machine has already purchased and installed two Mori Seiki NLX2500 SY Sub-Spindle Lathes w/ Live Tooling, Chip Blaster High Pressure Coolant 14.00 Max Turn Dia, 27.7 Max Turn Length (one with a Parts Catcher and Conveyor system). These two new machines will give JR Machine the ability to better serve its customers with additional lights out manufacturing as well as increased production capability from adding the Sub-Spindle ability to a machine already capable of multitasking.
Over the last 20 years, the company has seen 50 percent growth of the physical shop floor as well as a new administrative offices area, employee lunch room, and exercise area.
To learn more about JR Machine, please visit www.jrmachine.com, or contact JR Machine at 715-526-5970.