JR Machine Named Top Shop in National Survey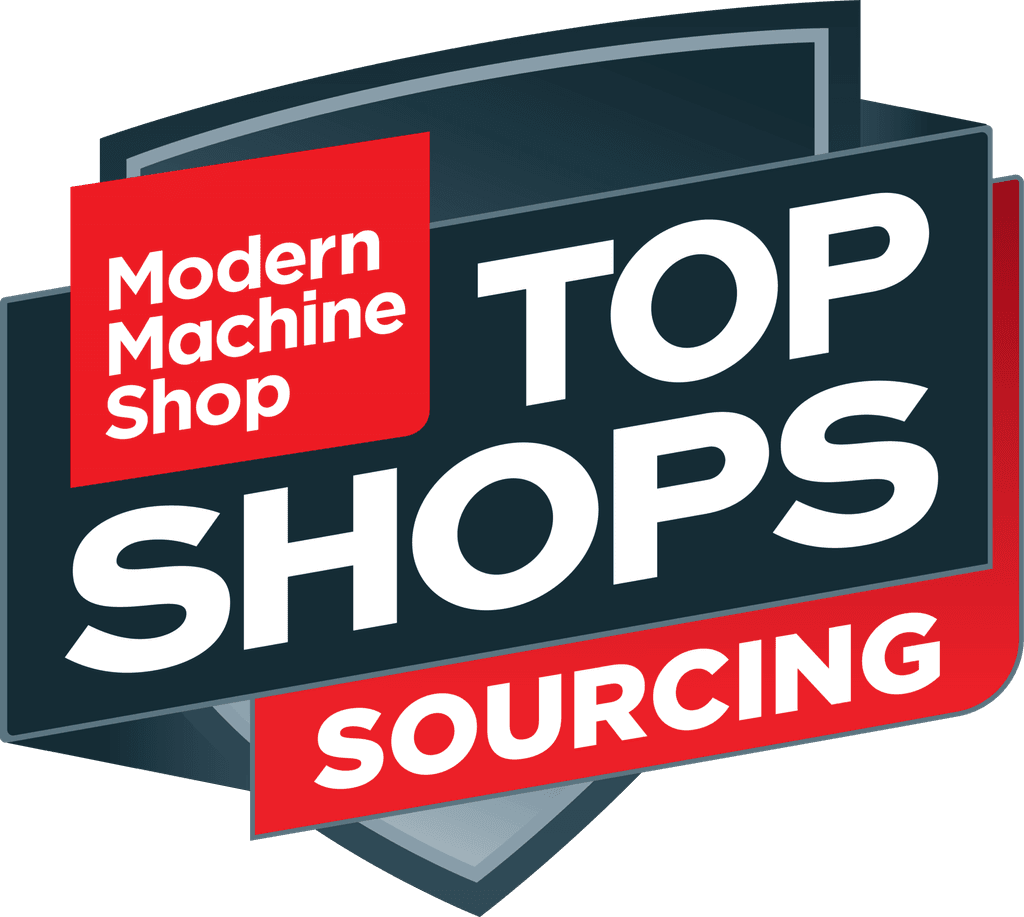 Contract manufacturer JR Machine, Inc. has been named an Honors Program winner in association with Modern Machine Shop magazine's 2014 Top Shops benchmarking survey. Modern Machine Shop (published by Gardner Business Media, Cincinnati, Ohio) offers this annual survey to enable its readers to compare their operations' performance and practices against industry leaders. The survey, this year taken by 407 North American machine shops, is divided into four primary sections: machining technology, shopfloor practices, business strategy and human resources. Honors Program winners were chosen for each of these categories, and JR Machine was named 2014 Honors Program winner for shopfloor practices.
"Honors Program winners are vetted and selected by me from a top-tier benchmarking group established based on answers to select survey questions," says Derek Korn, Modern Machine Shop's Senior Editor who heads the magazine's Top Shops benchmarking program. "Beyond advanced machining capability, JR Machine's efforts with respect to lean manufacturing, lights-out operations, project management, Kanban material release and various value-adding services made it a great choice for this year's shopfloor practices Honors Program winner."
JR Machine was founded in 1992 as a small manufacturer of pins and bushings. As the company has grown, it has shifted to producing more complex parts and adopted lean manufacturing principles as well as value-added services. Through JR Machine's implementation of lean manufacturing principles, the company has consolidated equipment, made room for new technology, and reduced labor costs from 18 to 10 percent.
"We do more than what is expected because we believe it builds long term-relationships," explained Tim Tumanic, President of JR Machine. "JR Machine is essentially a service company that just happens to be a machine shop, and it is truly an honor to be recognized by our peers through Modern Machine Shop's 2014 Top Shops survey for our commitment to providing world-class products and services."
Results from this year's Modern Machine Shop's Top Shops Benchmarking Survey will be presented at the Advanced Manufacturing Center of the IMTS 2014 Conference at 3 p.m. on Wednesday, September 8 in Chicago, IL. Representatives from JR Machine will be on hand to participate in a Q&A with visitors following the presentation

About Modern Machine Shop:
Modern Machine Shop is the flagship magazine of publisher Gardner Business Media located in Cincinnati, Ohio. Since 1928, the magazine has focused on the application of advanced machining technologies by shops and manufacturers serving a wide range of industries.