JR Machine Partners with Camera Corner Connecting Point to "Stay Ahead of the Curve"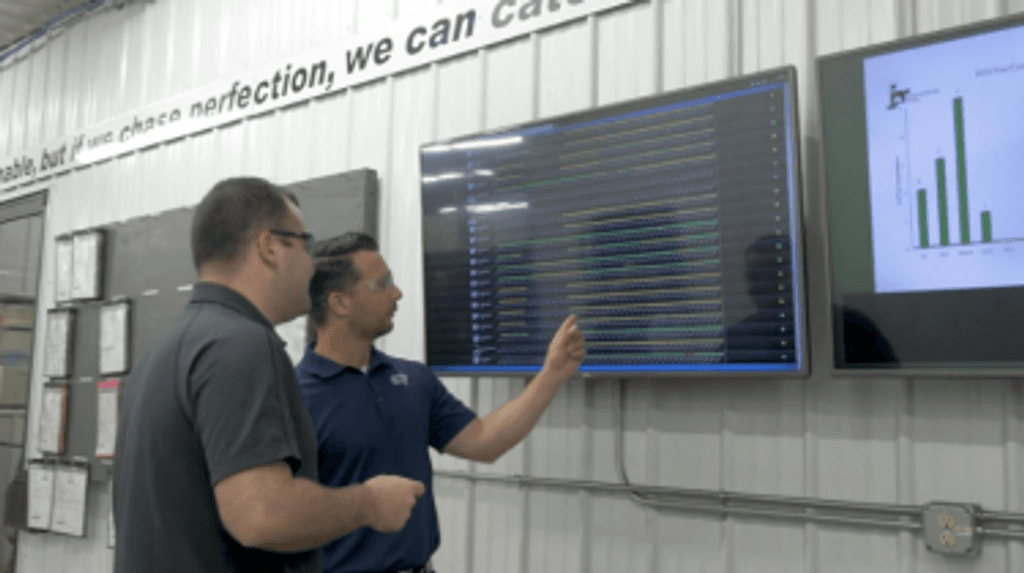 Established in 1992 as a small manufacturer of pins and bushings, JR Machine has grown from a conventional machine shop to a complete manufacturing services business. The company provides turnkey manufacturing and operates to world-class standards, producing complex machined parts its competition cannot replicate.
With a focus on continuous improvement, it's become commonplace for the manufacturer to modify its shopfloor processes and acquire the latest cutting-edge technology and equipment to increase lead time and profitability.
JR Machine's partnership with Camera Corner Connecting Point (CCCP) helps ensure the manufacturer's technology is ahead of the curve. For nearly a decade, JR Machine has relied on CCCP for IT management and security, helping JR Machine's staff keep their focus on the core of the business.
In 2015, CCCP helped JR Machine incorporate data-collection software into its technology strategy. With CCCP's IT support, JR Machine's staff can remotely check in on a machine's status at any given moment and receive alerts when a machine shuts down or an alarm is triggered. The technology helps guide decision-making and improve efficiency.
More than half of JR Machine's DMG MORI machines are also equipped with a Celos control. The controls function like a smartphone, providing a variety of apps assisting with production planning, job processing, maintenance and service assistance, energy management and other tasks. All systems are networked with the machines to exchange digital data.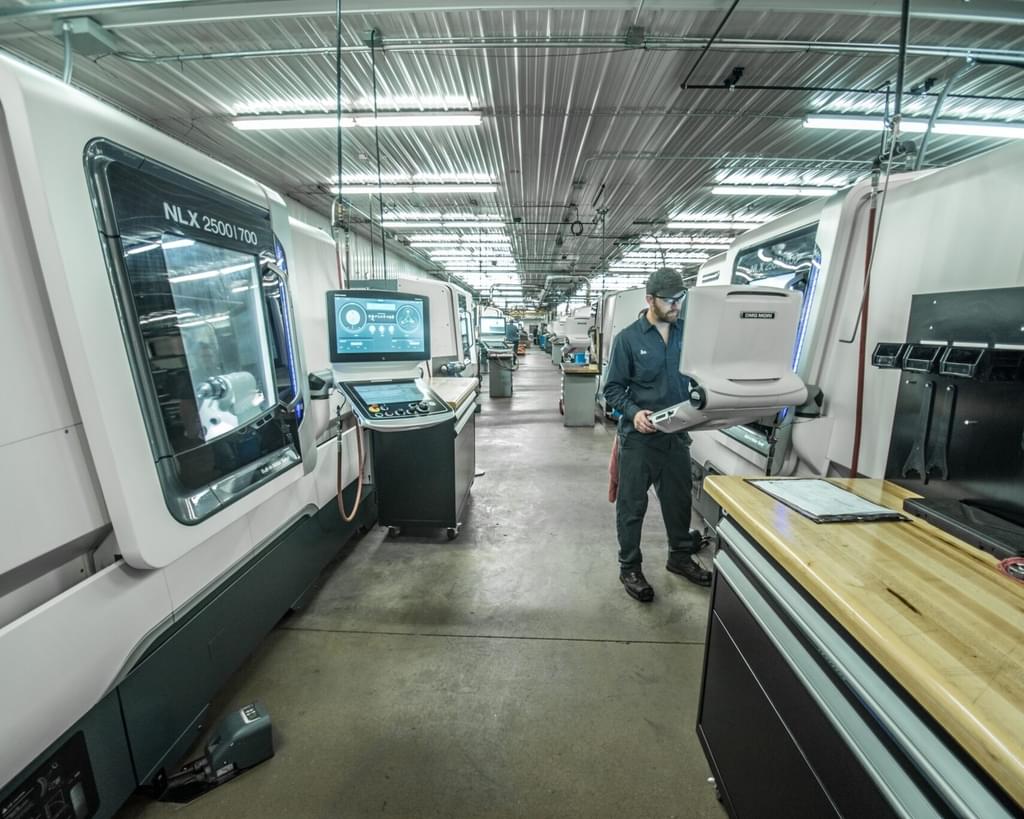 Having first integrated Celos controls four years ago, JR Machine is eagerly waiting for the technology to catch up and is looking to CCCP to provide the IT management that will help the company stay on the cutting edge of Industry 4.0 (the Internet of Things).
Through the 10-year partnership with CCCP, JR Machine has increased efficiency while reducing costs and downtime. Both companies share the same vision and values, and the partnership has played a significant role in JR Machine's success.
To learn more about CCCP and how its support transformed JR Machine, check out the video below: