OEM Purchasing & Supply Chain Challenges in Modern Manufacturing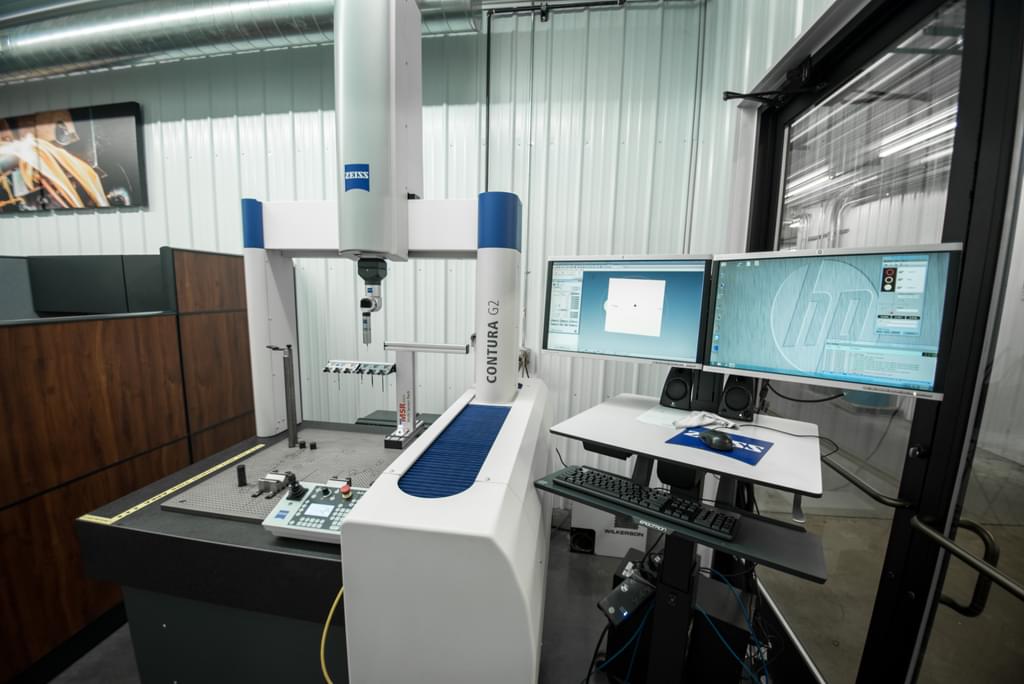 Purchasing agents and their managers have a tough job these days! It's a difficult balancing act of keeping costs in line while overcoming the challenging aspects of securing and managing their respective vendor bases.
What follows is a rundown of the most common challenges faced by supply chain agents and managers and a look at how JR Machine is uniquely suited to address each element.
Quality
JR Machine has been ISO certified for 17 years and utilizes a climate-controlled inspection lab to ensure all parts are in compliance with customer requirements before leaving the shop. JR Machine's quality control system also includes an optical comparator as well as a Carl Zeiss Contura RDS 7-7-6 to ensure reliable measurements. The RDS model is particularly well-suited for measuring complex parts. The machine reaches up to 20,736 positions in 2.5-degree increments, accessing every part feature.

Price
Over the last six years, JR Machine has integrated 18 machine multitask turning cells that are continuously producing product. Nine employees tend to these 18 machines, each completing different steps in turning out a finished product. Each operator works two to three machines at a time, and there is never an operator running just a single machine. These workers are also cleaning, deburring, inspecting, and part-marking the products before wrapping, packing and stacking them on a pallet for shipping. Through lean manufacturing strategies like these, JR Machine maximizes shop flow, flexibility, and efficiency while continuously reducing costs and lead-times.

Delivery
JR Machine offers expedited lead-times to help facilitate tight schedules as well as 24/7 emergency service. The CNC contract manufacturer has also achieved 98 percent on-time deliveries.
While the above three parameters are extremely important, there are some not-so-obvious considerations that JR Machine is also well-positioned to address.

Certifications
To maintain security as well as a consistently high caliber of parts, JR Machine is knowledgeable in ITAR and is ISO 9001:2015 certified.
Documentation
JR Machine operates under a rigorous set of standards, including AIAG control plans, material traceability certification and PPAP on all production parts to ensure the production process and products consistently meet client requirements.
Communication
JR Machine's communication policy requires all customer calls to be returned with an answer or resolution within 24 hours.
Value added
JR Machine offers various value-added services, such as welding, mechanical assembly, installation of seals, kitting of parts, and part marking/serialization.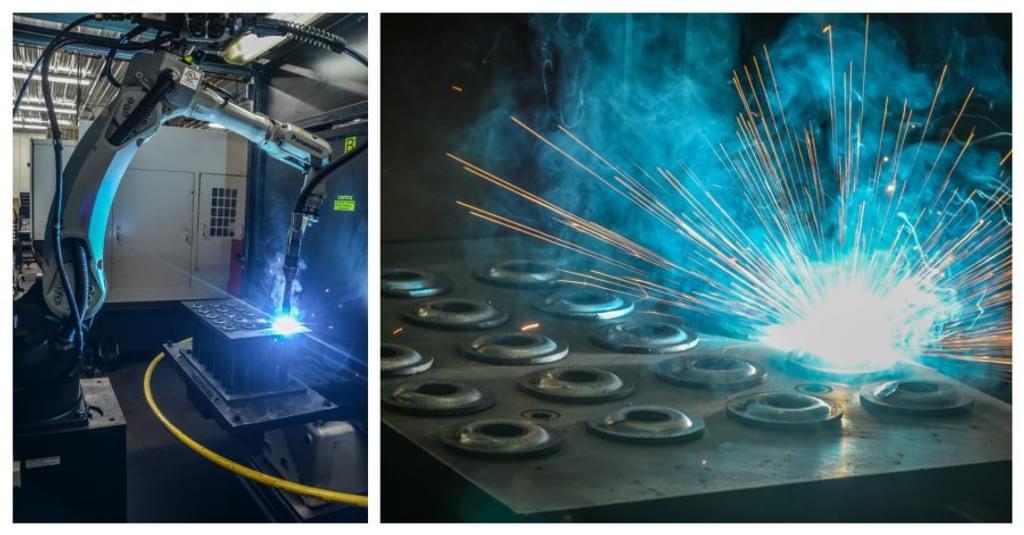 Project and secondary operation management
JR Machine is in close proximity to a rich secondary-source market. Partners offering grinding, plating, anodizing, powder coating, painting and fabrication services are all within 1-2 hours of its Shawano-based facility.
Logistics and area coverage
JR Machine works with businesses all over the continental United States and provides kanban material release, blanket orders with releases and custom shipping packaging and crating to ensure the product is delivered in perfect condition.
JR Machine is well versed in the array of complex situations that can arise during any project's life cycle and will go above and beyond most manufacturers targeting the OEM markets.
The message to OEM purchasing departments is clear: If you want a true single source for your projects, choose JR Machine!