Showcasing Our Expertise with Nickel-Based Superalloys at Space Tech Expo 2022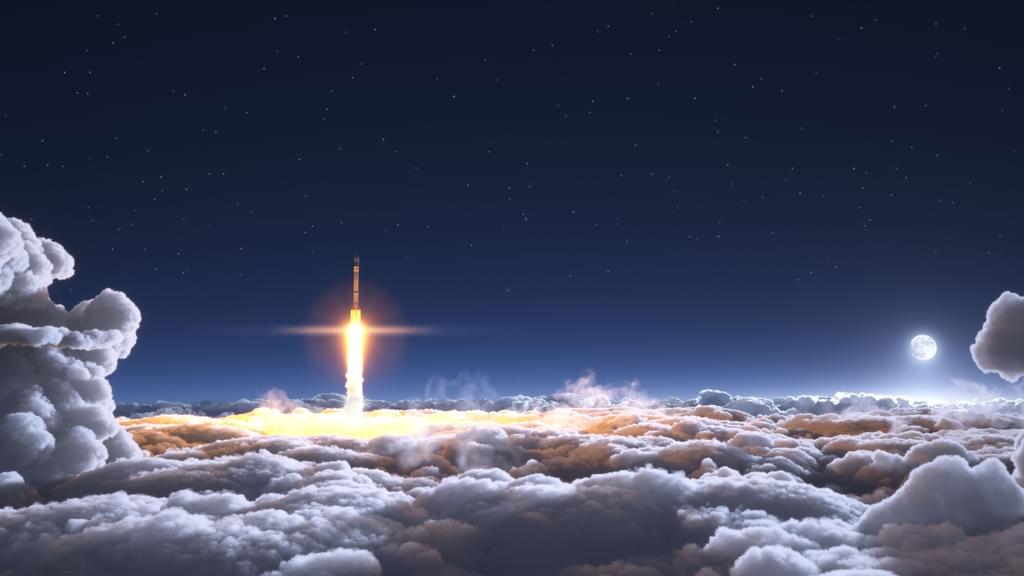 In a few short weeks we will be heading to Long Beach, CA to exhibit at Space Tech Expo 2022. For years we've been investing in equipment, expertise, and processes to build the best complex parts possible for the aerospace and space flight industries. We're excited to showcase our unique ability to machine nickel-based superalloys.
Perfecting Our Process for Space Tech and Aerospace Parts
As Modern Machine Shop wrote last year while covering our Testing Week, we have poured significant resources into determining the best combination of tooling and processes to machine Inconel, Hastelloy, Monel and titanium, just to name a few.
Most nickel-based superalloys are notoriously difficult to machine, and contract manufacturing shops don't often know what combination of feed rates, surface footage speeds, and tools work best for each alloy. To ensure our testing process was as true to a real-world application as possible, we designed a test part that required turning, milling, threading, boring, grooving, and tapping processes.
Of course, reading about our processes isn't the same as seeing our work in-person. If you're attending the Space Tech Expo and require parts made from nickel-based superalloys, please visit booth 1031 to learn more about our capabilities and experience, and see examples of parts we've machined. We'd be happy to discuss the mission-critical parts and components we've machined from the following materials for a range of industries:
Aluminum

Inconel

Hastelloy

Stainless Steel

PH Stainless Steel

Titanium

Rene

Nickel

Duplex Steel

Monel

Incoloy

Nitronic

Haynes
We're very excited to show off our work at Space Tech and hope to see you there!
If you would like to schedule an appointment at the show, or visit us in our newly expanded facility in Shawano, Wisconsin, please get it touch. Call 715-526-5970 or send an email to Mike Ross at [email protected].