Part Spotlight: Taking Flange Machining to the Next Level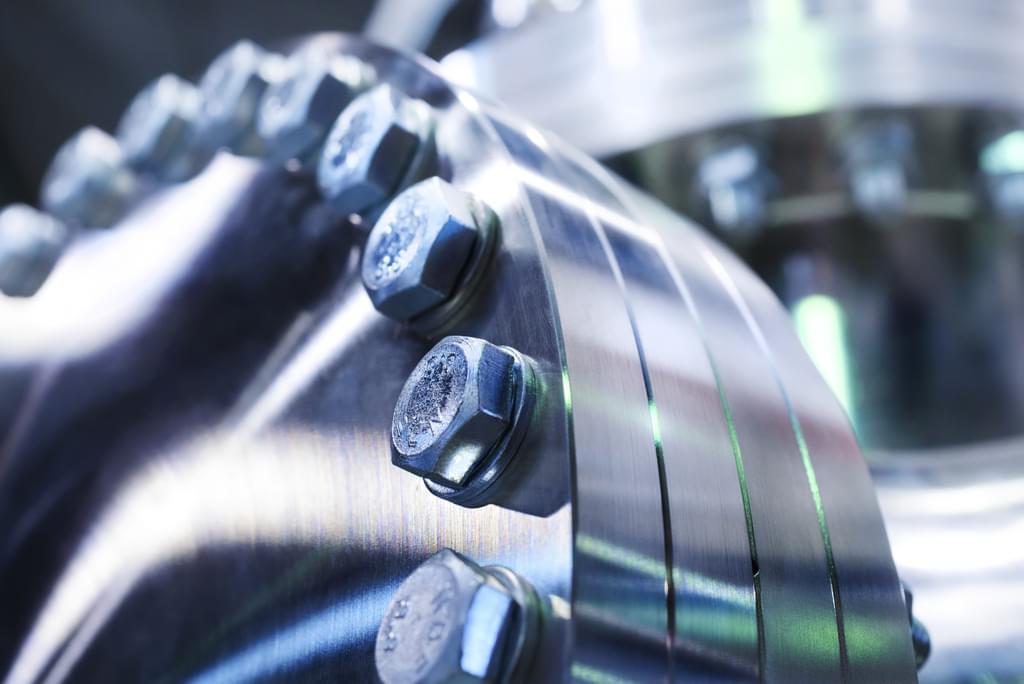 A flange is a flange—but in JR Machine's expert hands, it's a thoughtfully machined precision part, made from a range of notoriously difficult materials to process. Flange manufacturing is a relatively common practice for many machine shops, but not all shops have the skill, the experience, or the technology to manufacture flanges as complex or as accurate as JR Machine.
What goes into Flange Machining?
For starters, the part material often determines the difficulty level of the flange machining process. Flanges can be machined in aluminum, standard steel, stainless steel, nickel, and super alloys, like Inconel and in some cases, Monel. Some of these materials are tricky to get right —especially the high-temperature alloys. If a machine shop doesn't do their research ahead of time and learn how to work with these materials, they'll certainly run into some trouble and could miss your delivery deadline or not be able to produce the flange at all.
This is where JR Machine shines. Education is big part of our shop culture, and it's the reason we are equipped to handle custom flanges in any material. Back in February, we held our first testing event. We put a selection of tooling through a range of tests, using high-temp alloys which are typical in the aerospace industry.
Through this event, we were able to conduct side-by-side testing to see which tools and machine settings work best for these complex materials. We tested everything, from speeds and feeds to how we load the blanks and how we feed the material. It was a great opportunity to help us refine our process and tooling for machining complex parts, like flanges, using these difficult materials.
Cellular Machining Makes Flange Manufacturing More Efficient
Our shop is designed to follow lean manufacturing practices, and a great example of that is our cellular machining layout. With a flange, for example, we place side A of the part in one machine and then complete side B in the other machine. The bolt hole are then drilled with live tooling before part marking or any kinds of auxiliary operations. Typically, we machine one flange at a time, but for a portion of our work we can have one cell complete two flanges in the cycle time of the cell.
Cellular machining makes this process more efficient, consistently repeatable, and highly accurate. To learn more about our cellular machining, check out our recent feature in Cutting Tool Engineering.
JR Machine Streamlines the Production of Precision Parts for OEMs
JR Machine's expertise in producing highly reliable precision parts, 1-10" in diameter, and up to 28" long exceeds expectations. We are ISO 9001:2015 / AS9100D / ITAR compliant, offer short lead times, and are committed to streamlining manufacturing services for our clients. Whether you need flanges manufactured or something entirely different, we can help.