Complex Machining in a Green World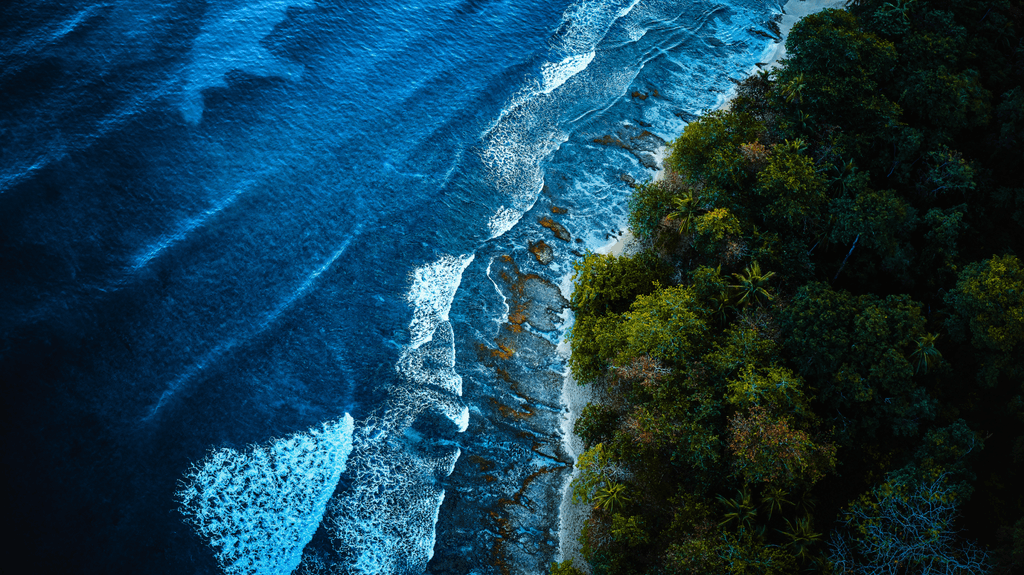 As our country moves more toward green energy, JR Machine is working with companies entering the world of green energy. From fusion to ocean waves, there are many groups pursuing innovative technologies to reduce our country's dependance on fossil fuels. While oil and gas will always be a part of JR Machine, we are also working with those who are advancing these new green energy technologies.
Machining Complex Materials
JR Machine specializes in machining complex materials for complex parts and streamlining the process for turning difficult materials like Inconel, Monel, Toughmet, Stainless steel, and many others.
Since we started developing better processes and tooling for machining these materials to support the space exploration industry, JR Machine has become a trusted, long-term supplier for several space exploration companies. We are actively producing round parts for many leading companies involved in space flight and space exploration.
During our development of better processes to streamline the machining of these materials, green energy firms contacted us, also looking for round, turned parts made from complex materials. This developing industry requires the same lightweight, high-strength, high-temperature, corrosion-resistant alloys as space exploration.
The New Green Energy Technologies
Companies are pursuing green energy developments in fusion, wind power, wave power, hydroelectric power, gas power generation and many other emerging green energy technologies. Like those in space exploration, they require fluid power and round mechanical components —such as flanges, connectors, rings, shafts, cylinders, valve components, caps, bodies, and more —to be made from strong, corrosion- and heat-resistant materials. So today, JR Machine is becoming a proud supplier to more of these companies pursuing new green energy production technologies.
From Prototype to Production
In the development phase as companies explore new systems for producing energy, components can change many times - even after an order is placed. JR Machine is accustomed to supporting these development cycles by offering quick turnaround on orders, and when volumes grow, we are ready to support customers in their first production quantities. With our experience in the space flight and space exploration markets, we have a proven track record of making first prototypes and following those prototypes into production.
From One Part to Hundreds More
JR Machine works with companies from one part to hundreds more. This is especially important with complex materials as they become harder to find in the United States. With nickel increasing in demand, high-demand materials like Inconel are getting harder to find and secure. JR Machine's suppliers are located across the United States, and we work with a variety of material suppliers to make sure complex materials are always available for our customers.
A Partner to our Customers
From prototypes to production, from steel to Inconel, and from concept to reality: JR Machine is a supplier of choice for machined components our customers can rely on every day.
Located in Wisconsin, we produce components for industries throughout the United States. JR Machine ships machined components every week to Washington, California, Texas, and other states. We primarily produce round parts from 1 to 10 inches in diameter and offer secondary services from passivation and cleaning to welding and light assembly.
If you are developing green energy technologies and need a contract manufacturer to support your efforts, we would be happy to discuss your project in greater detail. Contact us for you next machining project.