WMEP's Role in JR Machine's Story of Growth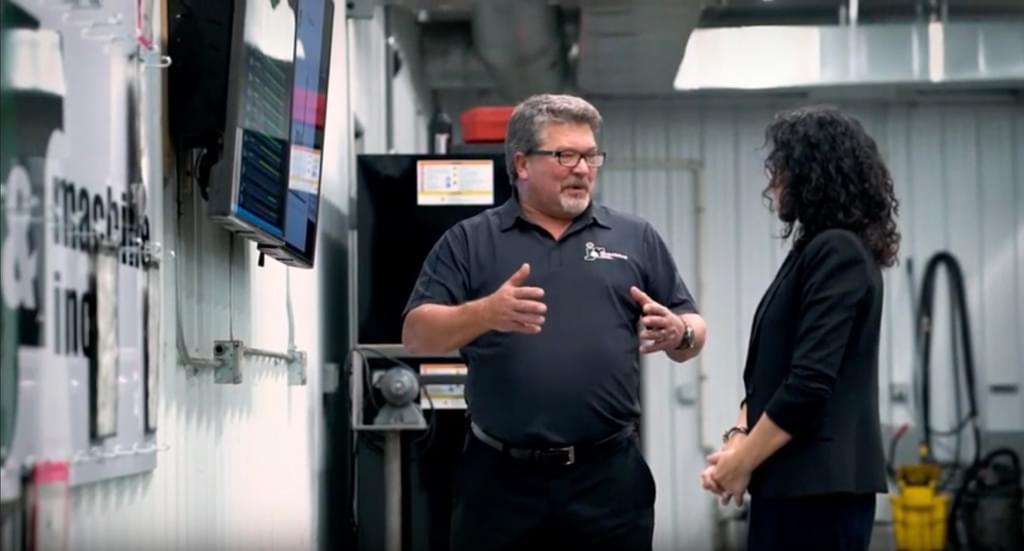 Back in 2004, we set out to streamline our process for producing complex machined parts by focusing on automation and lean manufacturing. Like most things, it was a team effort, with our employees and suppliers enthusiastically embracing the changes. But we also got an important assist from the folks at the Wisconsin Manufacturing Extension Partnership (WMEP).
Funded by the Wisconsin Economic Development Council (WEDC), WMEP is nonprofit focused on helping Wisconsin manufacturers innovate, evolve, and achieve operational success. With their help, we retooled our equipment portfolio, enhanced our technology infrastructure, and began using data to streamline operations and provide better service to customers.
These efforts have resulted in increased productivity and revenue, greater employee retention and satisfaction, and recognition like our recent Wisconsin Manufacturer of the Year award. More importantly, we're excited and confident about the future of JR Machine, and we know we have the skills and capabilities to embrace new innovations and help our customers grow and succeed.
WMEP and WEDC asked if we would be willing to share our experience working with them to show the value they bring to the Wisconsin business community by participating in this video and digital campaign, and we enthusiastically agreed:
We encourage other Wisconsin-based manufacturers to consider contacting WMEP. They are an incredible resource to help increase productivity.