Accelerating Machining and Delivery of Precision Aerospace Parts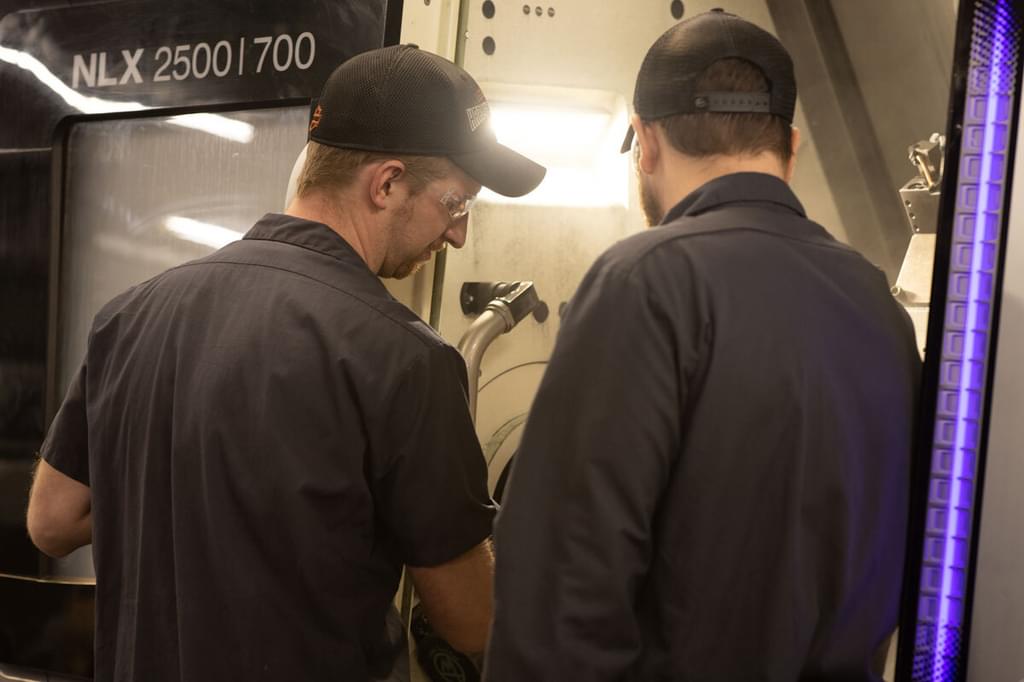 Aerospace and space exploration companies are obsessed with speed, and for good reason. A rocket needs to accelerate from zero to nearly 18,000 mph to reach orbit.
This focus on speed extends to their manufacturing processes as well. In the product development stage, the need for low quantities of machined aerospace parts to test out and prove a process before moving to the next stage of development is crucial. Companies also need contract manufacturing partners to be capable of ramping up quickly for full scale production.
An example of this was a recent call JR Machine received from one of our space exploration customers. They called on a Wednesday with a request for a half-dozen parts machined from Inconel, and they needed them in-hand by Saturday. You read that right, from order placement to final destination in less than four days. We were able to make this happen for them for a number of reasons:
JR Machine's Commitment to Streamlining Complex Parts
A machine shop can have all the best equipment and processes, but if a focus on speed and efficiency isn't factored into everything they do, they simply won't be able to meet a deadline that tight. Our intense focus on streamlining the machining of complex parts has always been a part of JR Machine's DNA.


Our Experience with Nickel-based Alloys
We have invested tremendous resources into learning what tools and machining processes work best for a variety of nickel-based alloys. Inconel and Monel were two alloys that initially were difficult to work with efficiently. Through extensive strategic testing, we've perfected our processes for machining complex parts from even the most challenging super alloys.


In-house Passivation & Quality Lab
Most aerospace parts must be passivated to prevent surface oxidation. In the past we sent parts to a third party for the post machining passivation process to be completed. With our recent expansion, we have brought passivation capabilities in-house, cutting days off our lead times. The expansion also allowed us to triple the size of our Quality Lab to accommodate more quality inspection equipment and serve as an engineering hub, part marking and measuring center. With 100% inspection required for most aerospace parts, the Quality Lab has allowed us to accommodate that level of inspection with significantly increased efficiency.


Certifications in Place for Machining Aerospace Parts
When our current customer placed the call, they knew we were ISO 9001:2015 and AS9100D certified, as well as ITAR compliant. New aerospace customers and prospects can also rest assured we have the necessary certifications and processes in place to start production promptly.
Of course, in an ideal situation we have more than a few days to machine aerospace parts and have them delivered. But, when necessary, we're proud that our team has the skill and dedication to our customers' success to come through in the clutch. If you want to learn more about our exceptional capabilities in machining aerospace parts, please let us know.